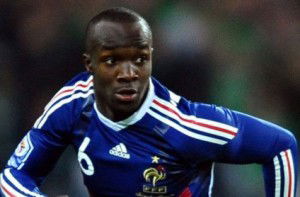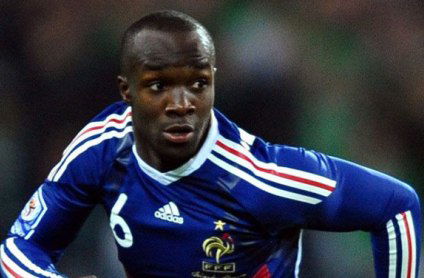 Sam Allardyce has confirmed the Lassana Diarra deal is off due to FIFA Regulations.
"It's not going to happen due to administration reasons, which is a real shame," Sam revealed following our 0-0 draw at Southampton last night.
"FIFA regulations, apparently, so after all the work we've done to get a player of his quality with a lot to prove would have been a huge bonus for us." he added.
Earlier in the evening Diarra tweeted "Thanks to the FIFA again you did a great job you don't let me play in France, Germany, Italy and England so maybe in Jamaica you will…In fews days I will explain everything the real story with my ex-team with the FIFA everything not the fake version since the beginning of this story I received a lot of support from you guys thanks a lot i really appreciate one love G5″