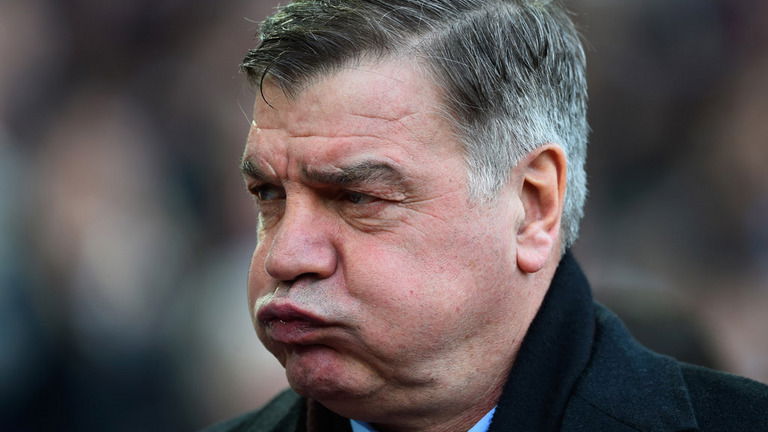 Sam Allardyce has this morning chosen to give his view on the West Ham fans.
We publish his quotes in the Telegraph without comment:
"I think I was appreciated by the majority of fans. It was a small minority who made themselves very loud and very clear about how they felt about me at the time. That wasn't just me, it was all the managers who have been at West Ham.
"Appreciation from the fans is always very important. Nobody wants to be booed or be told to get out or get off, but it happened. It happened at Newcastle, too.
"You want to try and deliver what the fans want. At Sunderland, they want to stay in the Premier League and I want to keep them up, too. They're appreciating how hard we're trying to do that, I think.
"I think they've been very lenient with our players, compared to West Ham's. Sometimes the players at West Ham suffered far greater than me. When I was there the fans used to get on their backs.
"It is easy for me to take it on the touchline because I'm not playing. Man management, a lot of the time at West Ham, was calming them down about the criticism they were getting off the fans, that they didn't actually think they deserved.
"In many cases they didn't, but I told them they had to accept it. You can't let it affect your game or you'll get even more stick."
"You accept that's the way it is at that football club," Allardyce added. "And because it's like that, no matter what you do, at some stage you'll get criticised. I knew that before I went there, because you ring people up who used to manage and that's what they'd tell you.
"I don't suppose, if you spoke to Harry Redknapp or Alan Pardew or Alan Curbishley, that they would admit that, because they are West Ham boys, but I'm not and they've said it to me privately."
"Hopefully people will appreciate what I've done there. In the main, going around East London on several occasions, nobody ever expressed anger or ill feeling, it was just a small minority at certain times.