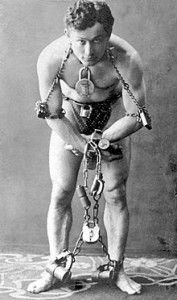 Sam Allardyce reckons he has performed 'Harry Houdini' type heroics during his four years at Upton Park and  deserves to carry on.
Quite how the illusionist and stunt performer (right) who died 89 years  comes into things isn't clear but presumably it's a reference to promotion, saving us from relegations and performing what Sam may consider other miracles.
Discussing his record and future he said:  'I have had a great time here, I have enjoyed myself, I have enjoyed London.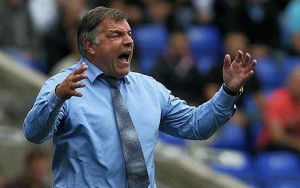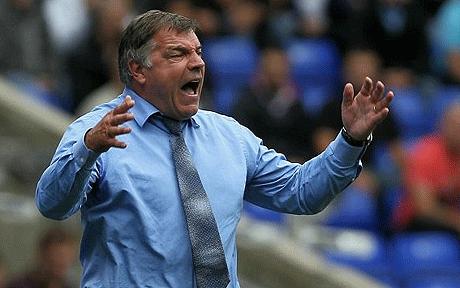 I have done what I was asked to do which was deliver a team that, this time round, has not only been the most successful but the most entertaining, the most thrilling."
Questioned on the length of contract he feels he deserves Allardyce said: "I wouldn't have thought it will be any different to a two-year deal. Why would it be? The past two were over two years.
"Do I want to stay? It depends on the ­negotiations. There is a lot of negotiating to do: regarding me, my staff, the new players, the budget. And are we going together in the right ­direction?"
All those questions will be answered formally very shortly  despite a series of newspaper polls the decision has pretty clearly been made.
Meanwhile onto Everton at the Boleyn and let's hope we can do without the spirit of a man born 141 years ago to help us through!