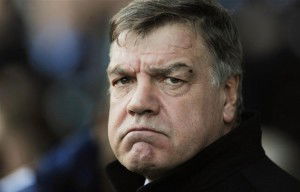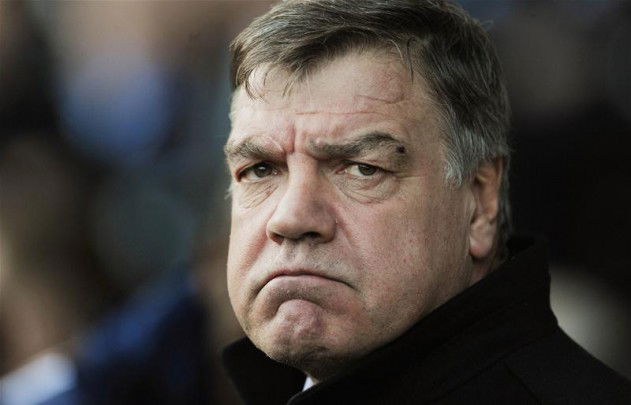 There's some interesting observations from West Ham correspondent and Sam Allardyce watcher, Dave Evans in today's London24.com.
He has devoted his piece to the manager's possible change of mood as a new contract persistently fails to materialise.
He claims that after the goalless draw at Queens Park Rangers, which saw the team fall out of the top 10, the guy appeared more animated than usual.
And when asked what he needed in the summer, Allardyce laughed: "A contract!."
The manager added: "There's only one thing that needs to be sorted out and that's me to sit down with the owners when they're ready and talk about me being at West Ham and nowhere else.
"Until that is resolved we won't know which way we're both going forward."
As Evans points out that's a "leap" from the usual "wait until the end of the season" routine and as a result he believes the boss  "is getting nervous about his own future."
Evans declares: "Before, Allardyce seemed laid back and even amused by the constant 
questioning, but the never-ending links in the media to other managers and words from the chairmen as well as vice-chair Karren Brady about bad displays may have got him thinking that a new deal is not as assured as he once thought."
The 60-year-old was also asked about his health, especially following angry tirades against officials that he has exhibited over the last few weeks.
Allardyce insists that he is well aware of the situation, adding: "The first thing I said to the specialist after I had a stent put in was 'Is it time to pack this job in?'
"He said 'no, but make sure you don't stress yourself out as much as you do. I see you on the touchline jumping up and down like a lunatic. Stop that, control yourself more and you won't have a problem'.
"You can't always do that, but I try and do it as much as I possibly can."