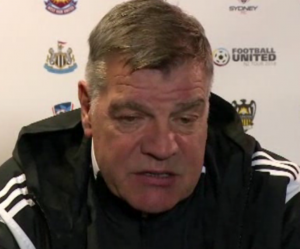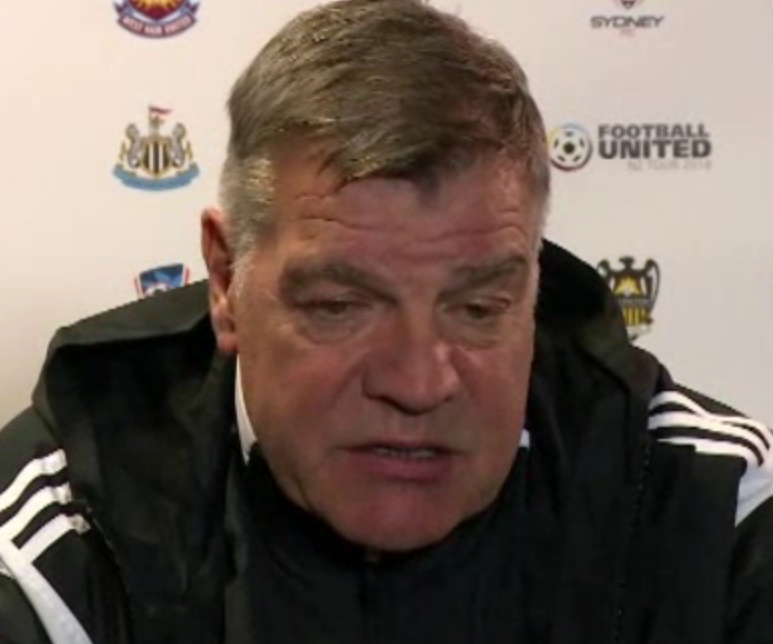 Sam Allardyce –  left fuming at the 3-1 home defeat by Southampton – believes the team may have got too cocky.
Allardyce turned on his players, who he said were too confident after a win over Crystal Palace.
He said: "The expectation after the Palace game was high and we just didn't live up to it.
"Maybe they were a bit too cocky. Maybe they had listened to the praise too much. The outside world is not what you should listen to if you want to be successful as a footballer.
"They just need to stay focused on their responsibilities.
"When you look across the world of sport at the top level, most are now looking at how the minds work and how you can make minds act in a positive manner."
He added West Ham lacked leadership — and will look to new-boy Alex Song in Kevin Nolan's absence.
Allardyce said: "Other players look up to him. They will all be lifted by a player like him.
"If you let anxiety turn to fear you get under performance.
"The next game will create anxiety again."