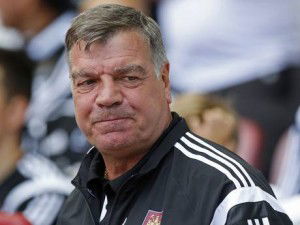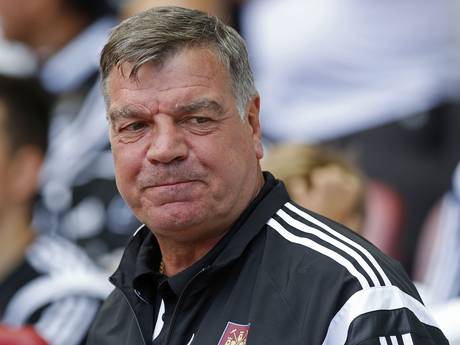 Sam Allardyce wonders whether Mauricio Pochettino left Southampton because he saw players departing St Mary's who may have taken the club to the next level.
Adam Lallana, Luke Shaw and Calum Chambers, all products of Saints academy system have been sold.
The Saints arrive at Upton Park today with hopes high that the Hammers can collect another three points after the win over Crystal Palace.
And wrote in his London Evening Standard column Allardyce says:  "As a club, you want to be in a position where rival teams are chasing your players but the balance is not selling too many, too soon.
"If that happens — and it doesn't matter how well you have done to first develop them and then sell them — if your results suffer then you're in deep trouble."
Perhaps that will have had an influence on the decision by Mauricio Pochettino to go to Tottenham during the summer.
He may have seen the writing on the wall, with players about to go who would, had they stayed, have taken things on to the next level."
Sam's words may provide a little bit of extra spice this afternoon!