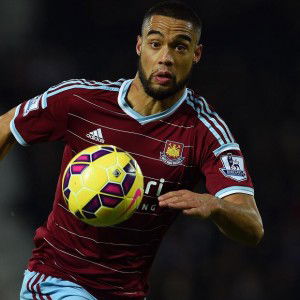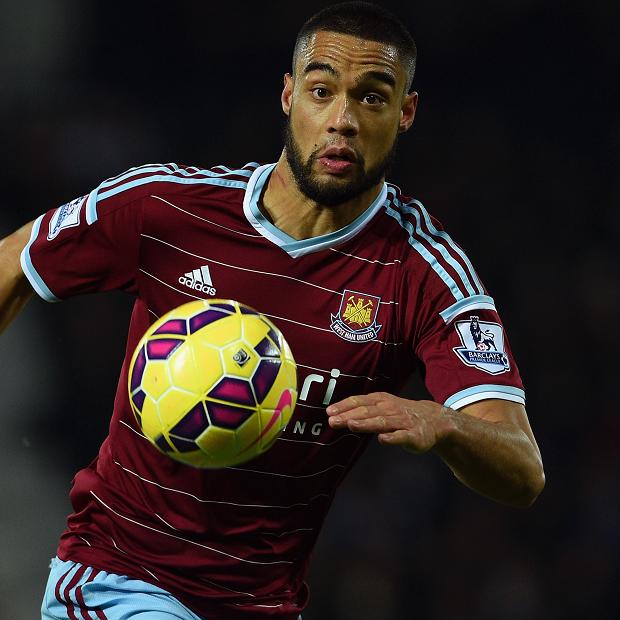 Sam Allardyce has given his clearest statement yet on Winston Reid claiming he will soon be part of West Ham's history.
With most Hammers fans having been convinced for week the player is on his way Allardyce used his morning press conference ahead of the Everton clash to more or less confirm the view.
Arsenal and Manchester United have been linked with signing the centre-back in the summer.
And before tomorrow's FA Cup tie at Everton, Allardyce said: "There is no future for Winston Reid at West Ham United at the moment because his contract finishes.
"The only thing is that his contract finishes June 30. He hasn't said he is going to sign and he hasn't said he is isn't.