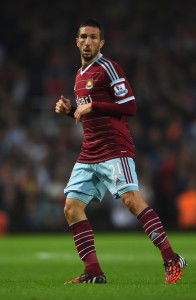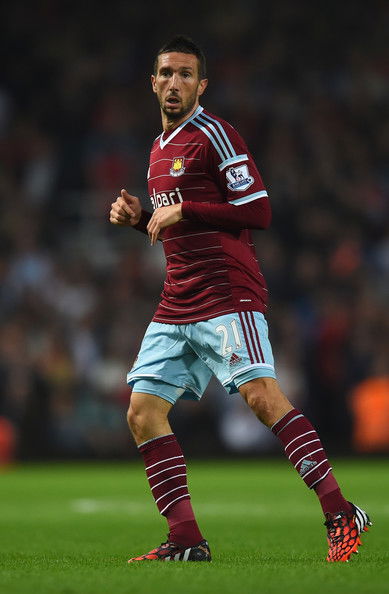 Sam Allardyce has given the green light to the Irons players to "make a meal" out of contact if it meant they get the decisions they deserve.
The Hammers boss – annoyed by referee Neil Swarbrick during the defeat to Arsenal – reckons hitting the ground is ok "as long as it's not simulation.
With both Chelsea and Sunderland profiting from controversial penalty decisions against the Hammers in recent weeks, Allardyce declared when  asked if a player need to fall over to get a foul: "As long as it's not simulation – as long as you get the right decision from it."
And he added: "If you're not touched and you go down because you're not touched, that's not the way forward.
"But if you can't get what you ordinarily should get, then you've got to consider the fact that if you make a meal of it, you make a meal of it because the contact is sufficient enough.