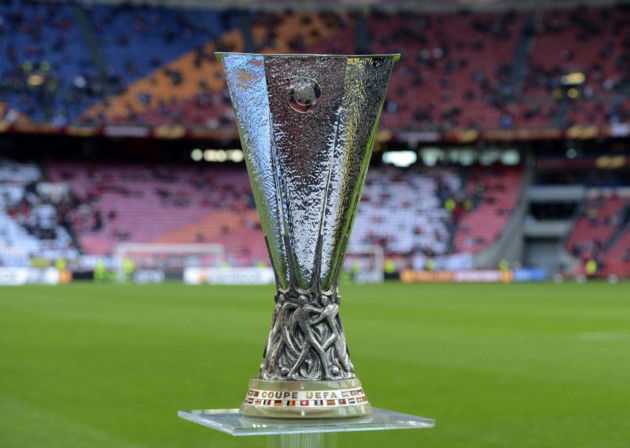 Sam Allardyce claims a European place via Fair Play League next season whilst bringing burdens would mean the club has progressed.
Although charged with failing to control their players at Southampton in February the Irons still lead the way
He said: "I have been in Europe and we have all enjoyed the journey when we had it and a club like West Ham would enjoy that journey too.
"But the difficulties are how early it starts if you get into the competition that way.
"It is July and with us not finishing the season until May 24, that is bringing an awful lot of pressure on the players and when they come back, but it is something you have to deal with."
However, likely qualification raises the qyestion as to whether the team will be told to ease off for the rest of the season in order to preserve their Eueopean chance.
Allardyce said: "I haven't told them that. If we do what we have done all season, I shouldn't need to tell them any more should I? It shows we have played the right way this season."
He added: "It is not a great journey financially, but that is not what we look for as players and managers, it is the experience of competing," he said.
"There are consequences we have to deal with, like the middle part of the season when there may be some fatigue and travelling back from away games in particular, that next league game is a very difficult one to win.
"But for me it is progression. It is about growth on and off the field and with a new stadium just around the corner that helps with your financial growth as well.
"In turn, that helps with the spending on the team which will give us more strength in depth and make us able to compete in that European block."
.