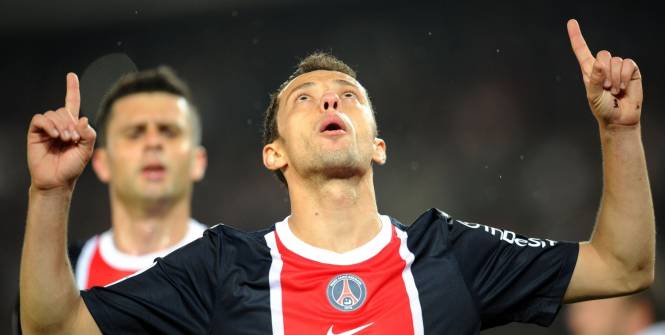 Sam Allardyce will be keeping a careful eye on loan signing Nene over the next 24 hours as he assesses his striking options for the Chelsea game.
Nene made an encouraging start as a sub on Saturday but is certain to remain on the bench with Sakho and Valencia starting.
Allardyce said: "I thought Nene did well, he showed some nice touches and it's encouraging for us for the upcoming games. I think had his shot gone instead of hitting the post it would've given us the lift we needed.
"It'll take a few games to get up to the required speed of this level, but he showed he can find space in a crowded area which is an important quality. The more he plays, the better he'll get and we're looking forward to seeing more from him soon."
He added: "I can't fault the performances, apart from Saturday. Turning performances into victories has been a big issue for us and something we need to address, starting with Chelsea on Wednesday night."