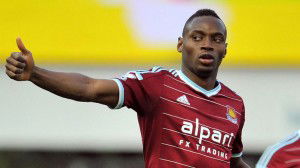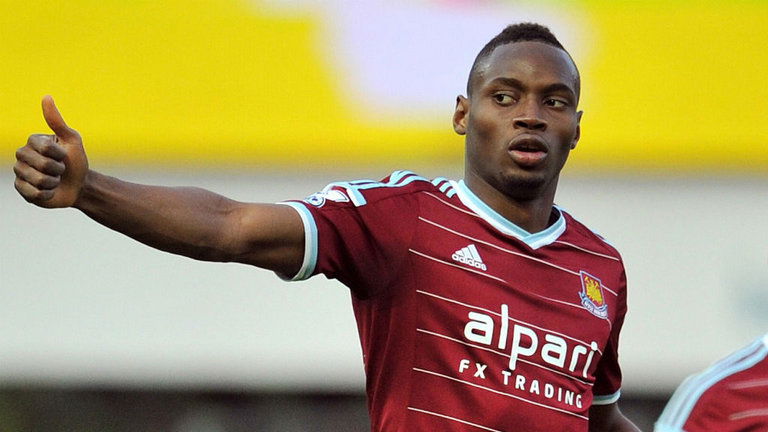 Sam Allardyce expects Palace to play a counter attacking game at the Boleyn this weekend relying on players such as Jason Puncheon, Wilfried Zaha and and Dwight Gayle to make an impact.
But speaking at his press conference he said: "However, our home form is good and our performances of late have been exceptional, even though we sit with three points rather than seven. So we'll be looking to turn another good performance into a result this Saturday. "
He wants a result badly after the "hugely disappointing" result at Spurs and "the  fact that we've slipped out of the elite area of the Premier League. "
He said: "We could've had seven points from our last three games, those results were only a minute away, just a few seconds.
"We could be on 44 points, probably in the top six. I think that's a great disappointment because we've had a consistent season, and our position doesn't quite reflect that. " Nene will "most likely" be  on the bench.
Allardyce said:  "He can play a big part for us and he needs to state a claim to play for us."
He is happy with everybody's performances and said: "It was nice to see Sakho score, I think he's been working hard it just hasn't fallen for him. He deserved his goal because of his work rate and to get in that position from where he scored in the first place."