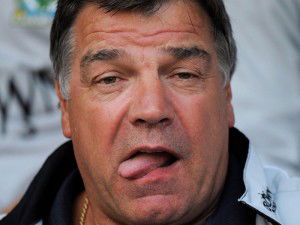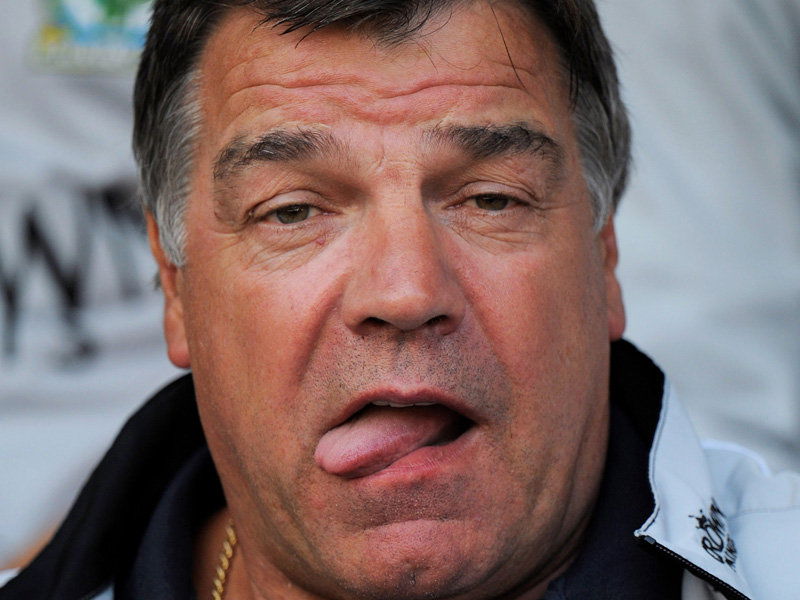 Sam Allardyce reckons he has left West Ham in great shape for new boss Slaven Bilic but snapped: "It won't take much for the mood to change" if results go the wrong way.
Bilic is expected to deliver a more attractive style of football while ensuring the club remain in the Premier League but in fairly typical style he suggested the Crotian may struggle to match his own achievements.
Talking to The Sun he said: "I wouldn't have thought he would have taken the job in 2011 like I did when West Ham had just been relegated and we had to build again.
"The foundation is there, but I don't think you can talk about getting too much higher and getting into the European spots just yet. People have to understand that the position they are in is the maximum for where the club is at the minute.
"Of course everyone has higher expectations. Because we finished 10th in the first year back [in the Premier League], we built the expectation so high that it was always going to be difficult to match but we weren't far off.
"I've left Slaven in a very good position so he's not doing what I had to do. He's not going into a club which has just been relegated or survived by the skin of its teeth. The players are well established, the club has been in the Premier League for three years and he has a great base to build on.
"Slaven's popular and it will start off OK but it won't take much for the mood to change if results aren't going well.
"I'll look out for their results. It was four years of my life, it was a new challenge and in my opinion it was a successful time."
Allardyce took plenty of stick in his time with us and said: "You have to become immune to any negativity going on around you from fans or mediaThose outside influences must not distract you and you cut yourself off from that.
"It had happened to many West Ham managers before me. It wasn't just a Sam Allardyce thing — it's a natural thing that West Ham fans do. I know that having talked to Alan Curbishley, Alan Pardew and Harry Redknapp. It happened to all of them.
"Owners and fans want an instant fix, but sometimes that isn't sustainable. It can become a success quickly and then fails in the end. But a sustainable success grows slower and you have to be more patient.
"Unfortunately patience is not something that football is very good at. The owners understood that but of course wanted to be better as quickly as possible. They are passionate because they are West Ham fans.
"West Ham hasn't got a lot of history of sustaining its position in the Premier League — it's flirted with relegation and been relegated twice — but we had started to enjoy the Premier League knowing we were good enough to be part of it."
Allardyce said he is now enjoying his freedom and that he will only return to management if he receives an offer that suits him.
He added: "Right now I've got my own life back. I'm not tied up in the madness and it feels great. It's probably the first time where I haven't been at all concerned about what I'm going to do next.
"I don't know whether if I never worked in management again it would bother me or not. It might do later down the line. I might get itchy feet but I might feel I don't want to go back in.
"It also depends if somebody offers me a job and whether it's right for me. I don't want or need to take any old job. The beauty of coming to this stage of life is I can make my choices for myself and for my family."