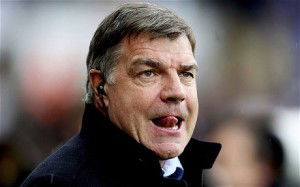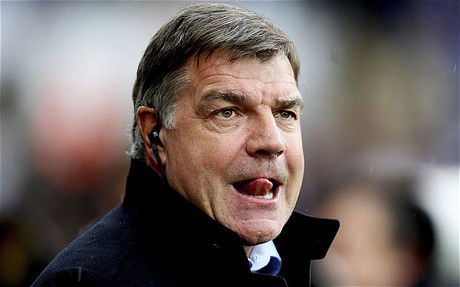 Sam Allardyce has told the West Ham players to look in the mirror at themselves and produce a performance.
Speaking at his press conference he said: "For me, the focus is 'are you happy with the way you are playing? And if you aren't then do something about it.
"Look at yourself in the mirror in the morning because you can't kid that person. Deep down inside you know you are not playing, so just say 'I have to produce wins with performances and entertainment value' which is what we had been doing all season."
With four games to go, the manager feels that they could get 12 points to thrust them back up the league, where he thinks they belong.
He insisted: "The true fact of the matter is we should have already nailed ninth place or better by a long way.
"We want to finish higher than 10th, but the more and more we don't pick up three points the more the season ebbs away to a disappointment.
"I keep saying to the players, let's not be a disappointment at the end of the season, because that is not good enough.
"We need to try and win every game. Four games to go we are still trying to reach the 50-point mark and finish higher than 10th if we can.
Games like Burnley at home, Aston Villa away, Everton at home and Newcastle away, if we reach our top form and be more ruthless we can beat them."