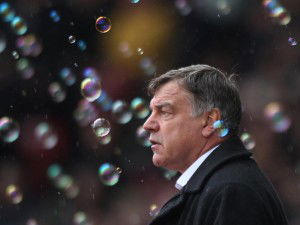 Sam Allardyce claimed Eden Hazard's goal clincher was offside but insisted the Hammers performance was "magnificent."
He said: "I believe the performance was magnificent. Their goalkeeper's performance made some fantastic saves. I think the goal is offside by a hair's breadth.
"These decisions need to go for you not against you. In saying all that we shouldn't have lost it in the chances we missed.
"We started the second half brilliantly, the keeper made some great saves, and it is a shame these are happening on a regular occurrence with no wins. We can only hope it turns in our favour quickly.
"The LMA is a fantastic professional body, with people who don't get listened to. We have fantastic ideas on how to improve the game but it is not going to happen.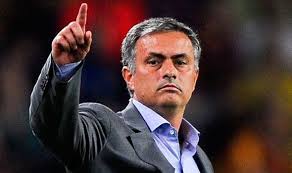 "The authorities won't take us under their wing to help them change the game. We can keep pressing for more of an influence and can't give up."
Chelsea boss Jose Mourinho said: "I told the referee is it very difficult to be a ref here, because of the style of their game. Lots of long balls. West Ham had lots of balls in the box, very difficult, very intense and really difficult for the referee.
"They complain for everything, the crowd is behind them and it is really, really difficult.