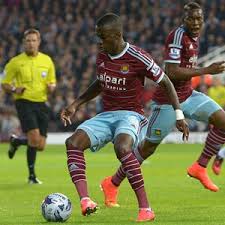 Sam Allardyce is coming under heavy fire from Hammers fans following the late equaliser gifted to Everton in last night's FA Cup third round 1-1 draw.
Many have quickly attacked the manager for appearing to make a scapegoat of Enner Valencia who was singled out for criticism after directing a header into the hands of Everton goalkeeper Joel Robles.
After four games without a win and a sloppy late equaliser the pressure again appears to be mounting on the manager following the dramas of last season.
ClaretandHugh followers made their feelings clear on the site's facebook forum after a blog had claimed Allardyce's public remarks were wrong.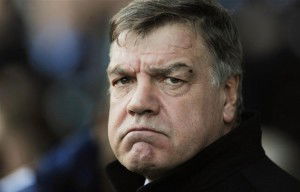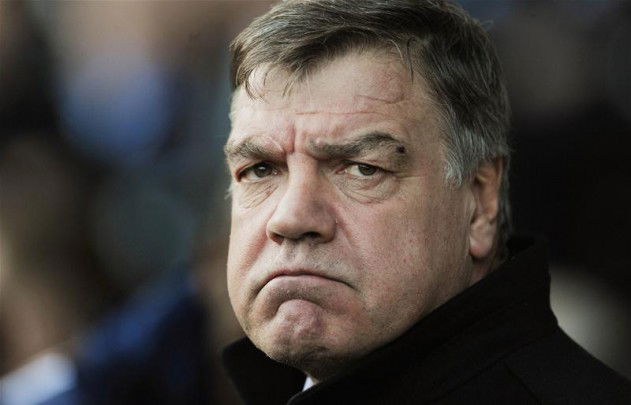 Allardyce had said a player of his ability should have scored and, justified or not, fans feel it would have been best left unsaid.
Fan  Tom Dunn told the CandH facebook forum: "If he gave Enner more game time maybe he wouldn't be as rusty. He would have scored that at the start of the season when he was confident."
And another – Richard Kemp – declared: "Valencia was acting as a shield for Downing. He kept Everton's centre backs busy and Dowwning was murdering them. BFS just cant resist going back to his favoured style, its just in his make up. I do not think I have ever seen worse substitutions."
Steve Elcome took to the forum to snap: " Enner is just not good enough just like Zarate and anyone else who dares to "play" football. Let's get 11 Nolan's Sam and then you will be happy."
Les Sim joined the chorus of disapproval snarling: "The Valencia and Sakho partnership was forced upon BFS and became our most potent strike force since I can remember.
The fat **** split it up at his first opportunity as soon as Carroll became available. Now he is trying to undermine Valencia in order to justify his perversion for a big lump up front."
On Twitter @chalongcircle said: We all know you're either in Sam's clique or not. Ask Zarate (we needed him last night). I'm sure DS knows what's going on.
And @DjPaul Cole said: "If @davidgold and DS aren't as baffled as the fans with Allardyce. I'd be surprised. Hopefully this will be his last season.
@poaolothehammer declared: "He's always been the same, never takes responsibility for team selection or tactics and never blames his favourite players."