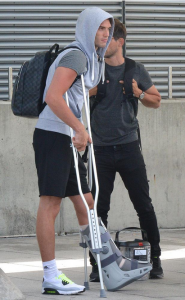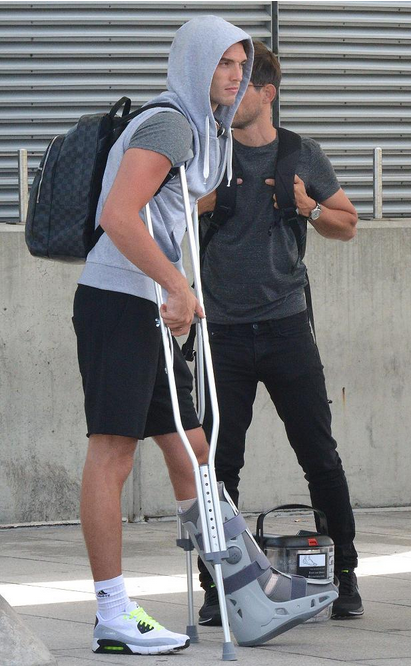 Sam Allardyce has warned Andy Carroll  he must get back playing at the top level, not just for the Irons benefit but for his own career.
The Geordie striker has been insisting over recent days that he has not let West Ham down or that he particularly cares about critics who claim he needs a different approach to things.
But the manager insists he has to make himself injury-free saying: "He's 25 now and eight years have slipped by since his debut for Newcastle.
"He has to try and make himself injury-free by working harder than ever before.
"The challenge is to prove everybody wrong and show he isn't injury prone. That means being in peak condition to prevent injuries.
"Of course, he will get knocks because of the way he plays but it cannot be another injury which keeps him out for months.
"We haven't seen the full potential which was threatening to come through at Newcastle when Liverpool paid £35m for him."
Speaking to The sun he offered Ryn Giggs as the Carroll role model saying: "I knew Giggsy when he started all the yoga and weights and found a solution to his persistent hamstring problems.
He continued playing until he was 40. Andy has to find his answers too.