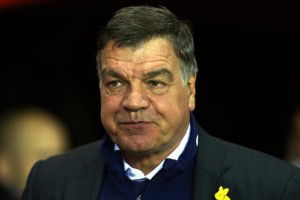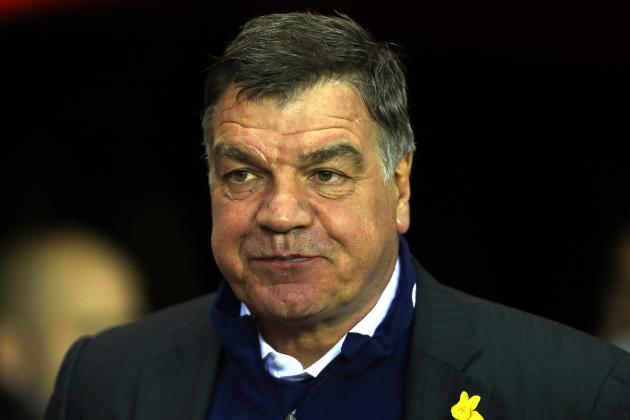 Sam Allardyce remains unconcerned seemingly about his position at the club .

However, it is not without significance that he has taken to Sky Sports News to discuss the speculation swirling around him.

He said:"The way the owners go about their business has not changed. They made it clear and plain when we started negotiating.

"While it continues to build up speculation behind the scenes, I have always known that's the way forward.
"I have never pushed to get them to say what's going on in the contract situation because they made that perfectly clear since day one, when I joined the football club.

He added: "It was the same when my contract ran out last time, I waited until the end of the season.

"We've stayed in the Premier League and it'll be the same this time. We all understand the situation internally, which is the most important thing."