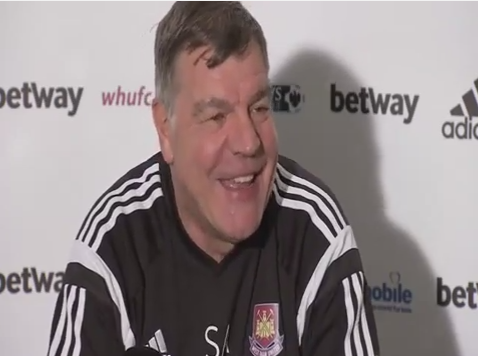 Sam Allardyce has set his sights on a top eight Premier League finish.
Currently in tenth, the manager believes that the warm weather training break in Dubai will help the squad bounce back from the post- Christmas run of disappointing results.
He said: ""Eighth for us is achievable, we should already be there. We should have already secured a lot more points, but we haven't and that shows you the frailties of the squad.
Even though our performances have been excellent, our victories have turned into draws and because of that we have slipped down the league a little bit.
"So I know the frailties, I've seen them and know what we need to do so those frailties don't appear next season. For now though it's about these last ten games, securing as many points as possible and trying to hit the target of eighth in the league."
He claims the matches at Arsenal, home to sunderland and away to leicester City are all winnable saying:
"If we play to our best, as we did against Chelsea and Tottenham, the next three games are all winnable,"
"Unfortunately, against Chelsea we didn't get what we wanted because we didn't finish our chances and they scored an offside goal. But against Tottenham, we were only five seconds away from three points.