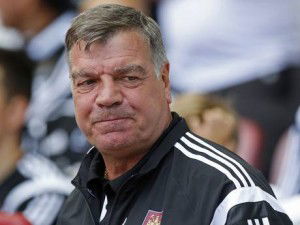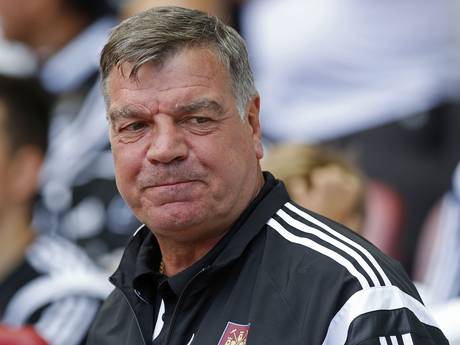 West Ham manager Sam Allardyce said: "Being fourth in the Premier League is a great Christmas present for everybody at West Ham. Having 31 points before Christmas is a pretty major achievement for us.
"There is no doubt we deserved to win with the quality finishes from Andy Carroll and Stewart Downing. Stewart is one of the best attacking players in the Premier League with the way he is playing, and he is getting goals on the back of that. It is a very big win for us before we have Chelsea next.
"None of Nigel Pearson's players let him down. They gave everything and when we went 2-0 up they caused us some problems. He is a very good manager and he has proved that. I hope the club are patient with him and give him some funds to spend in January."
Leicester City manager Nigel Pearson said: "The first goal we conceded was a big blow for us, the second was a quality finish from Stewart Downing and we continue to not be able to take our chances. Their goalkeeper made three saves and our players are very disappointed, but our destiny is still in our own hands.
"I can look my players in their eyes and see they are very much up for the challenge. We have seen enough positive performances to suggest we will turn it around but we have to do it soon.
"It is not a case of shirking the responsibility or sticking my head in the sand. I'm very aware of our situation, but we are capable of changing it."