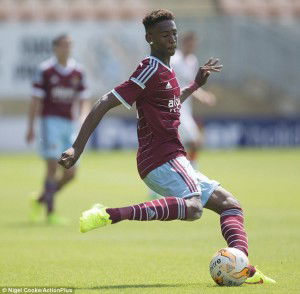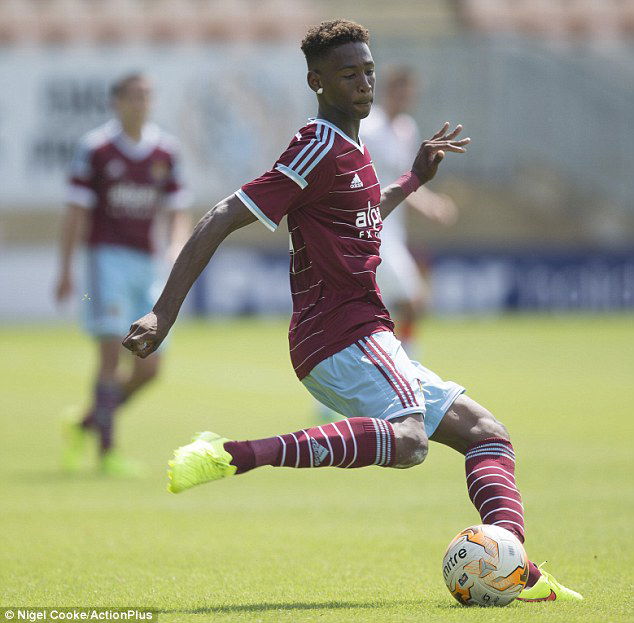 Sam Allardyce has a way to claim some real favour with the fans before the end of the season.
And if he is indeed to leave, there's also a way he can be remembered by them for one good reason in the years to come.
Perhaps it hasn't occurred to him – perhaps if it has he doesn't particularly care about the option – but it would do him no harm! There is nothing to lose.
I'm talking about Reece Oxford – commonly accepted as the most exciting young Hammer to emerge in many years – and the opportunity the manager has to give him his first team debut.
Were Sam to do so he would mark out a little spot in history for himself as the first manager to give the kid his chance when in years to come he becomes the massive player and possible England captain many are predicting.
That may just appeal to Mr Allardyce don't you think!
And the truth is that West Ham with nothing to play for other than mid table respectability he  can easily afford to make such a move. It's not even a gamble.
Many believe Reece will be impacting on things next season anyway and every single one of us want to see the lad given his opportunity – even if it's only for 20 minutes as a second half sub.
I doubt  it will happen but it should as should more inclusions for Morgan Amalfitano and Brazilian Nene.
None of us expected the Brazilian to be very involved when he arrived…he hasn't been and that again demonstrates the predictability entrenched in our managerial system.
Every one of us can call virtually everything so come on Mr Allardyce: prove us wrong, give us an injection of much needed excitement…play young Reece!