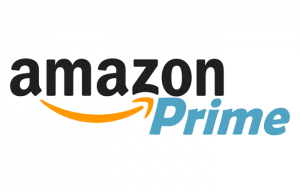 Amazon Prime will make its four Premier League games free to air when the season restarts.
The BBC reports that fans will not need a Prime membership to watch fixtures on the online streaming service when the top-flight campaign resumes from 17 June.
Every one of the remaining 92 Premier League games will be broadcast live across Sky Sports, BT Sport, BBC Sport or Amazon Prime.
In total, 33 of those matches will be free to air.
Alex Green, managing director of Prime Video Sport Europe, said: "Like the rest of the country, we are excited to see the Premier League return to action.
"We will be making all four of Amazon Prime Video's additional fixtures in the 2019-20 season available free of charge; fans will not need a Prime membership to view the games on Prime Video."
In May, it was announced that four Premier League games will be broadcast, free to air, live on BBC Sport when the season resumes.
It will be the first time the BBC has shown live Premier League matches, and the first time the broadcaster has shown any live top-flight football since 1988.
Sky Sports will make 25 of the remaining top-flight matches free to air, including the Merseyside derby on the first weekend after the resumption – 19-21 June.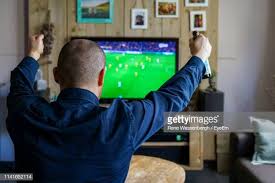 ClaretandHugh says: We have felt since Amazon showed its first games last Christmas and New Year that this was the way forward for televised football. On this occasion it will only get four games rather than a full programme as was the case back then but the opportunity of watching your on team rather than those selected by Sky and BT is a tired formula with tired pundits such as Neville, Souness and Co is ideal. The game's TV coverage needs freshening up in a big way and Amazon's multi club coverage worked perfectly over the festive period. They are showing their ambition here by not asking anyone to sign up to Amazon Prime in order to watch these games and it's very much to be hoped that once negotiations start on a new TV deal Amazon will become a big player giving fans of every club exactly what they want – ie watching their own team every week!