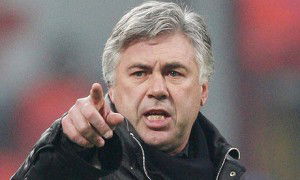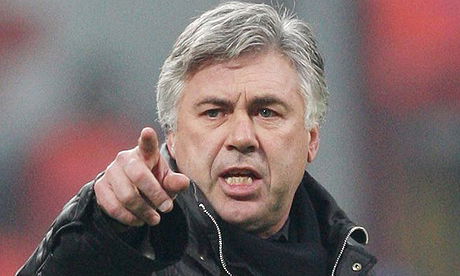 Carlo Ancelotti has announced he intends taking a 10 month break from the game after being sacked by Bayern Munch.
And that means there is no likelihood of him taking the West Ham job now – or indeed in reality – for the the 2018-19 season.
His had been the first name linked to the London Stadium position as the pressure continued to build on Slaven Bilic but he used Sky Sports Italia to put managers across the world breathing a sigh of relief, for the time being at least.
The former Chelsea boss told Sky Sport Italia: "For the next 10 months I will relax, I will not coach another team."
On his sacking at Bayern, he added: "It's better to stay quiet on that."
Ancelotti's annual wages are believed to be in the region of £10 million – £15 million and Arsenal are understood to be very keen to make him Arene Wenger's replacement at the Emirates.