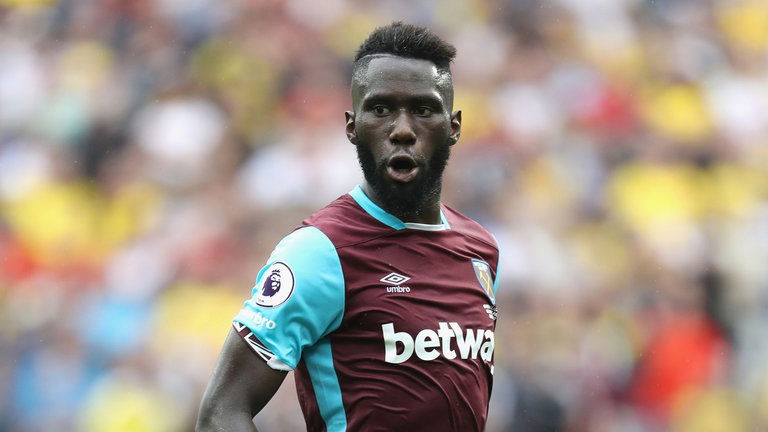 Look I'm sorry to be stuck on the same discussion but those who have supported the manager's very public criticism of Declan Rice – a 19 year old finding his way in the game and doing it brilliantly – need to ask themselves one question!
Why didn't he direct the same sort of words at the vastly more experienced Arthur Masuaku for the first goal which was an absolute shocker.
There he was in exactly the right position to clear the ball when instead he decided to wander away as the ball entered the net..an unbelievable error and not his first in a Hammers shirt.
We are never going to now the real truth behind the Rice/Hart incident but I find it almost next door to impossible yo believe that the lad didn't get a call or thought he  did because it makes no sense at all otherwise.
Masuaku meanwhile, had a relatively simple task in getting a boot on the ball but instead walked away and I find that as inexcusable as Moyes slamming Dec publicly and letting 'Arfur' to get away with murder.
Not on.
Wrong, wrong. wrong!