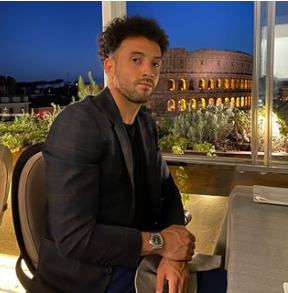 A report by Football Insider suggested Hammer Felipe Anderson has flown to Italy to engineer a move back to Lazio.
However there doesn't appear to be any real substance in the report beyond a photo published by the Brazilian midfielder on holiday in Rome with the famous Coliseum in the background.
Premier League players are on holiday at the moment enjoying their three weeks contracted break.
Players are due to report back for pre-season training on Monday 16th August giving the manager less than four weeks before the new Premier League season starts again on Saturday 12th September.
Anderson spent five years in Italy when he moved to Lazio in 2013 from Brazilian club Santos.
The report claims Anderson's representatives are holding preliminary discussions with Lazio chiefs over a potential move this summer but that speculation appears to be built largely on his holiday snap.
Perhaps some wishful thinking on the part of the writer.
A senior club insider confirmed Anderson is just on holiday as far as we are concerned.