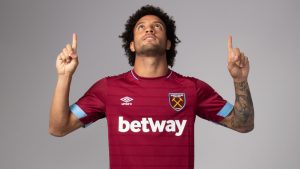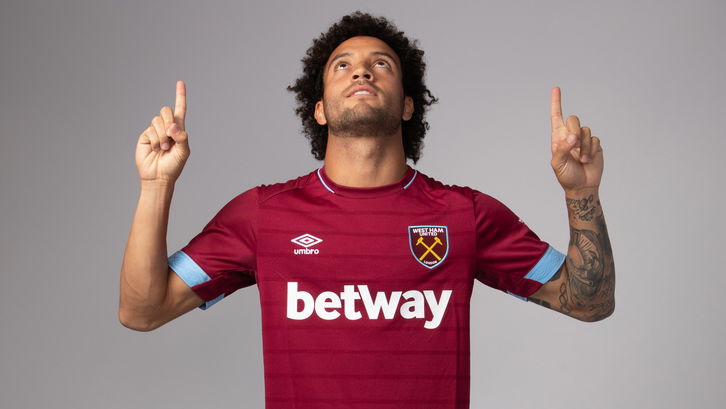 The Felipe Anderson debate gets fiercer by the day and although sides are being taken there's a very sensible mass of people sitting on the fence and giving the Brazilian time to find his feet.
That's a wise policy given what we have seen so often before with a number of newly arriving players, notably a certain Marko Arnautovic who is now the top man of course.
His arrival was controversial with the £24 million fee being discussed by many as over the top for a Stoke City winger and he did himself no favours early doors with a sending off and a series of poor performances. Body language became a well over used word if I remember correctly.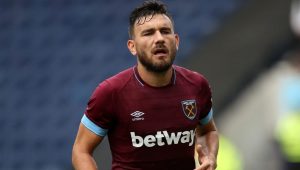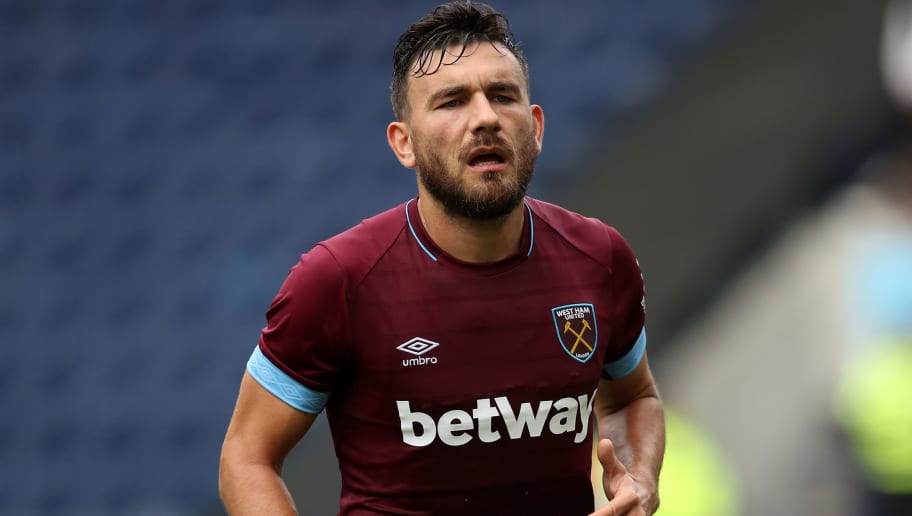 When it comes to supporting our football team, patience isn't a virtue possessed by many; chairmen sack players, fans attack boards and bosses, players (Payet and Sakho comes to mind) want out NOW ; a couple of poor performances and a bloke's useless.
The list of gripes is endless and it comes from passion of wanting to see our team grab points out of every game. When it doesn't happen all holy hell can break loose. Logic often goes flying out of the window.
Thankfully, we haven't reached that point with Master Felipe yet but seeing him hit the first defender from corners and running into trouble before surrendering possession is a worry.
However, like Marko and many others before him, he is finding his feet and let's all remember he didn't set the fee did he?
I'm sure he will come good but in the meantime I think I'd probably bench him on Saturday and bring him on for Snoddy later if required.
Its one hell of an irony that the Scot was the one player who everybody was saying in the summer would be off elsewhere after a season at Aston Villa on loan last season.
Now here he is as the man who is the equal of the £35 million man and quite likely to get his job at the weekend.
I'm ready to hold on a bit though cos I reckon we are watching Felipe have his Marko moment – let's be patient!