West Ham have  nearly as big an issue finding a taker for Felipe Anderson this month as they do signing a new striker!
The £36m club-record signing from Lazio is struggling in the biggest possible way during his time at Porto and has been not even found his way into their starting XI or right now the matchday squads.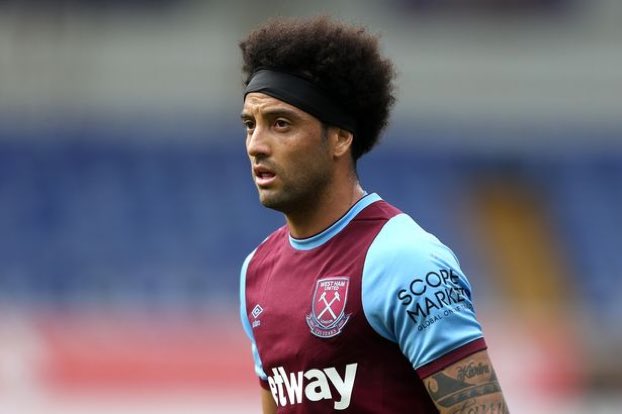 The Hammers have ruled out the idea of bringing him back to the club unless they can find a taker for him this month, be it on loan or permanently.
Anderson has a contract until 2022 and will be approaching free agent territory at the end of this season.
He needs to go and play, quite frankly, so he can attract bidders. There isn't any space in the squad and he continues to earn £115,000-per-week on his Irons contract.
Of course, the Hammers need a new striker who can ease the burden on Mikey Antonio and compete with  Seb Haller but Anderson needs to be moved on as a matter of priority.
Anderson did have a  fine first season, having been brought in by Manuel Pellegrini, scoring nine goals in total, but since then he has fallen off a cliff.
The tricks have stopped coming off, the flicks have come to nothing, there have been precious little goals and assists ab d he has been knocked off the ball more easily than Haller.
Having looked to be  Dimitri Payet-like at one point, he has become a total flop, and has given no value whatsoever to the Irons.
The best thing that could happen is Anderson somehow finding a new club and playing regularly, so he can head off to another club next summer.
Whichever we you hack it this was a €35 million disaster and with Haller cost €10 million more the club faces severe losses when they do eventually find buyers
If nothing else, moving Anderson on would be a successful January window.