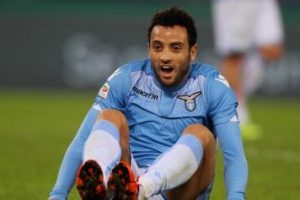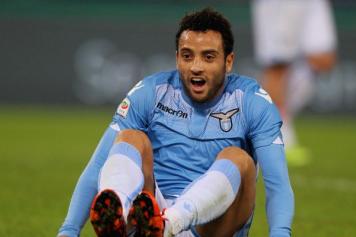 The chances of signing Lazio midfielder Felipe Anderson were seemingly receding this morning with the club finding the demands from the Italian club are too great.
West Ham are thought to have made a bid worth up £37m this week made up of a £30.7m transfer fee and £6.2m in add-ons but this seems to have still fallen short of  Serie A  club's expectations.
The Hammers deemed their last bid as a take it or leave it offer so unless Lazio are prepared to budge on their valuation CandH has been told the deal is unlikely and could be dead in the water.
West Ham will move on to other targets while they wait for Lazio to make up their minds. They still want to make a marque midfield signing under Manuel Pellegrini with some transfer targets described as off the media radar.
Jason Burt in the Telegraph described the Anderson deal at lunchtime as still a 'big chance' of completing quoting a source close to the deal. Meanwhile, Italian reports described the deal close to collapse after Lazio asked for £40m.