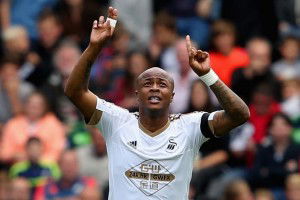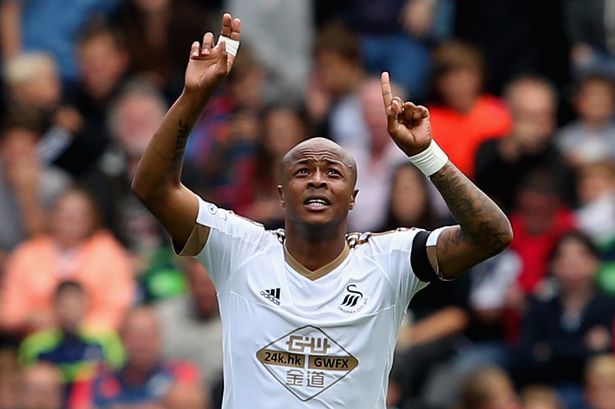 Sources close to the club have confirmed that Swansea City have now made a formal cash bid for Andre Ayew.
Initially, the Welsh club said they only were interested in a loan with an option to buy but in the last twenty-four hours Swansea have changed their strategy to make it a straight transfer bid to tempt the Hammers in selling their player. The source refused to reveal the specific amount bid but said it was very significant. Media reports vary with competing bids of £16m and £18m both being mentioned in recent articles.
The source said it was also true that a Swansea player may be coming in the opposite direction as part of a deal although they refused to name the player. Both Ki Sung-Yueng and Aldie Mawson have both been linked with West Ham interest.
Rumours suggest the player has been feigning injury in an attempt to get a move while he is not said to be in the manager's current plans.  The source said 'He is a number 10 not a number 9 and the manager doesn't need a number 10'