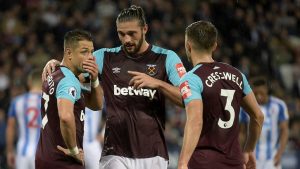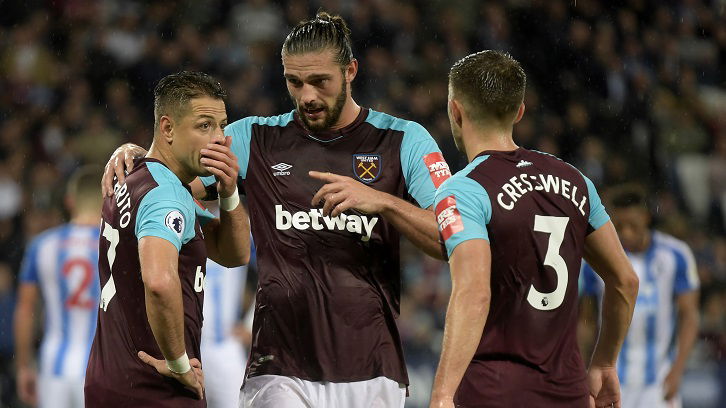 Andy Carrol has told WHUFC.com that his game is not all about goals after admitting it is a long since he scored.
Carroll said "The last two weeks have been good. We won the last game, so it was nice to go into the international break on the back of a win. I feel very good. In training, I'm feeling a lot sharper and I'm really ready to kick-start the season. I'm not 100 per cent yet and I've got a long way to go, but I've been working hard and everything."
"As a team, we've just got to focus on winning games and conceding less goals. For myself, I've got to concentrate on getting on the scoresheet as often as possible and focus on winning games.
"It's been a long time since I scored, but I don't feel my game is all about goals. I create chances and drag players out of position, too.
"Obviously I love to score goals like any striker and I'm sure there's many to come, but it's not really the main thing to me."