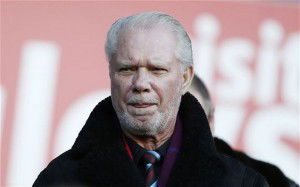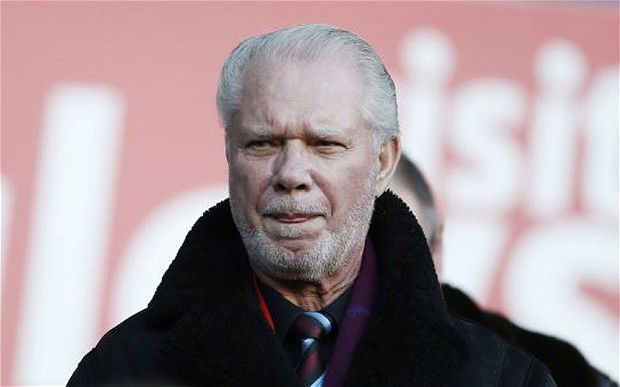 David Gold has declared the irons players would be "devastated" if they were aware of some fans claims they are not giving 100 per cent in games.
The co chairman has again taken a hammering on Twitter following the Aston Villa defeat with some supporters claiming they are not giving their all and instead are protecting themselves against being booked.
With a Europa spot place in prospect the suggestion is that the payers are ensuring they receive no yellow or red cards although Alex Song received a caution at the weekend against Villa.
With third placed FPL outfit Everton  arriving at Everton on Saturday the accusations take on a certain significance but Gold was having none of it.
He immediately made his position crystal clear declaring: " "Our players would be devastated if they thought the fans believed they weren't giving 100% dg."