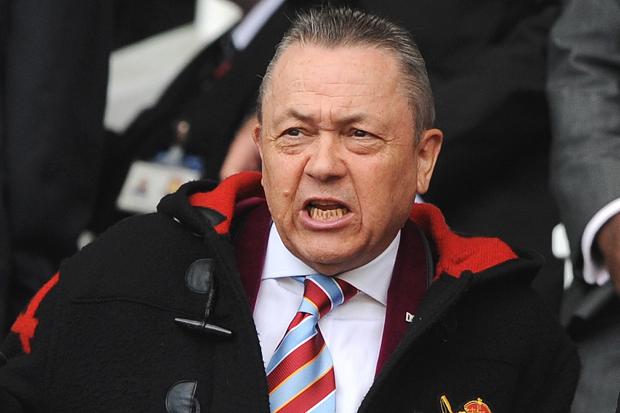 David Sullivan is a very unhappy man and is openly discussing team situations "that cannot go on."
He has gone public on the club's official site to make things clearer that before declaring: ""I was very disappointed and frustrated with the manner of our defeat at Bournemouth on Saturday.
"We went down there determined to bounce back from the Chelsea defeat on Monday, but we didn't play as well as we know we can.
"Slaven, the players and the staff all know we have to do better. We have conceded too many goals early in halves in recent games and, while we've managed to get ourselves back into games like the ones at Southampton and Watford and at home to West Brom, there will be matches where we cannot equalise.
That situation cannot go on."
And in what sounded very much like a veiled warning he added: "I am sure that Slaven, his backroom staff and the team were not happy with what happened and they will think about it a lot over the next few days."