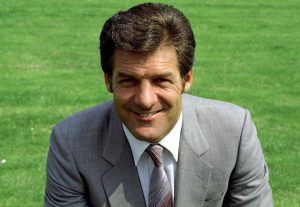 By Sean Whetstone
Another Premier League manager has bitten the dust in the form of Marco Silva as Everton become the latest club to sack their manager after a poor run of results.
Arsenal and Spurs have already done so while Watford hve fireda couple.
The modern flip flop football generation expects instant results and there appears to be no room for long term projects at football clubs anymore with many wanting it all and wanting it now with apologies to Queen.
Imagine if the same logic had applied to West Ham manager John Lyall. Would the Hammers have still won the FA Cup in 1980 or finished 3rd in the top flight of English football in 1986?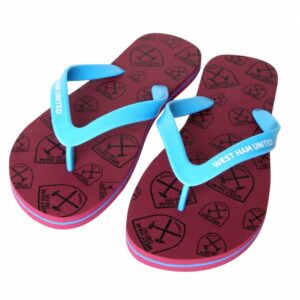 Lyall was appointed Hammers manager in 1975 but struggled early on and in 1976 went seven months without a league win!
In his second season in charge, he narrowly avoided relegation when West Ham finished 17th in the 1976/77 season at one point losing five games in a row.
In the modern game, he would have got the sack by the start of the 1977/1978 season but the club stood their manager.
In the 1977–78 season under Lyall's management West Ham were relegated from the First Division after twenty years in the top flight.
The start of that season saw West Ham win just one of their first twelve games but again the club stuck by their manager and didn't fire him.
After relegation, the board again stuck by Lyall again although he failed to gain promotion at the first attempt in the 1978/1979 finishing fifth.
Again the board stuck behind Lyall for another season and the 1979/1980 season he delivered an FA Cup win against Arsenal despite finishing seventh in the old division two and failing to gain win promotion again.
The following season in 1981 West Ham were promoted as Champions of division two after an absence of three years from top-flight football.
John Lyall went on to serve the Hammers for 15 years as their manager and is considered the most successful manager to date in the club's history.
Just saying that quick fixes are not always the best option. Maybe Pellegrini should be given some time.