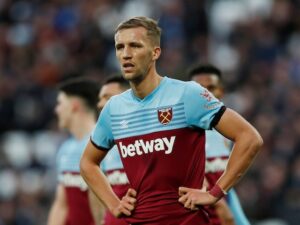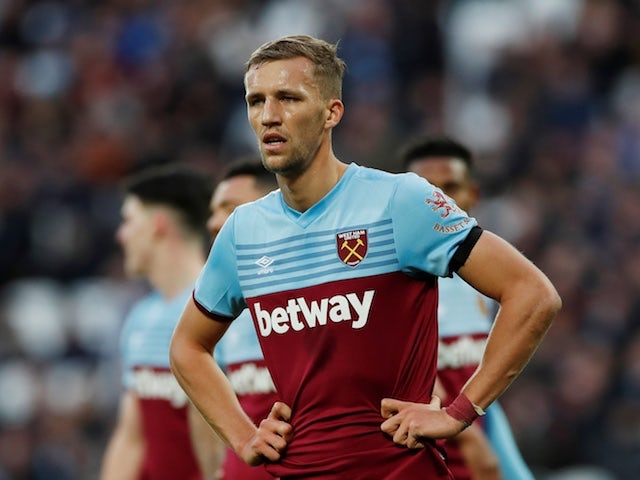 West Ham midfielder Tomas Soucek has made a personal donation to the 'Wave for Hope' campaign to help his native Czech Republic in their fight against the current global health crisis. The 25-year-old, who is on loan from Czech Liga champions Slavia Prague won Czech Footballer of the Year in 2019 and is highly regarded in his own country.
Soucek, along with a number of Czech celebrities including former Chelsea and Arsenal goalkeeper Petr Cech, was invited to take part in a telethon promoting the campaign, which raised a total of six million Koruna (£190,000).
The campaign is aiming to raise funds to buy medical equipment for frontline staff, with a fundraising target of 10 million Koruna (£325,000).
Much like Hammers captain Mark Noble, who gave £35,000 donation to his local borough in Basildon to help local East end people impacted by the lockdown, Soucek made his own personal donation to the cause to help his fellow countrymen.