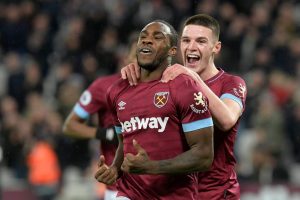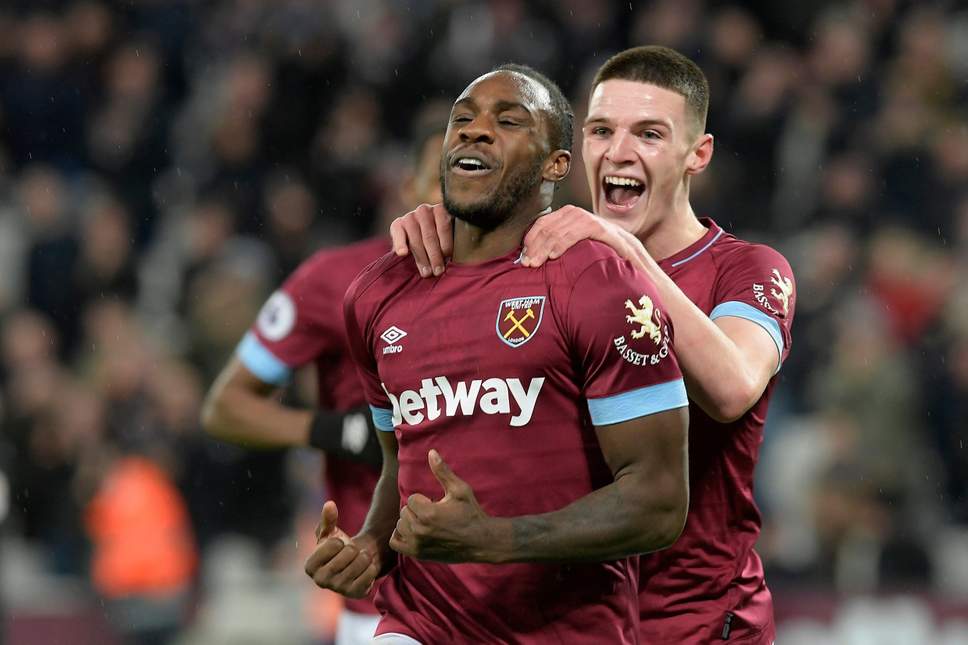 Michael Antonio has revealed that fear was the reason behind a lack of form which had many believing his West Ham days would be behind him by January.
Regularly linked with a move, usually to Palace, he looked nothing like the player who had wowed us previously but a nasty hamstring injury was at the root if his issues.
And it shows the folly of sitting on the sidelines making judgements on whether pkayers should move on or remain at the club when not realising all the problems which on this occasion anyway were going around in his head.
We've all done it – my hands are in the air.
Thankfully Antonio is one of those who isn't scared to put it out there when he needs to and it is good to get a full explanation of what was going on in his life during those days when he looked nothing like the player we had come to know.
He explained to www.whufc.com: "You definitely have to trust your body when you play like I do. I felt good when I came back from the first one but, because I'd never had issues with my hamstrings previously, at first I was fine and didn't mind putting my body to the test.
"After I did it for a second time, though, with the way I did it, it scared me. I was thinking it could go again at any time because all I had done was strike a ball and it popped so, mentally, I wasn't sprinting properly.
"I kept stopping myself when I was taking people on and it changed my whole game and I lost my form. Now, I've got my mind right, I've had a good run of games and I'm starting to feel the benefits of it."
"It's taken time to get where I am and I now have the stamina to be out there running at people and taking people on constantly.
"Hopefully, I keep going, I can stay in the team and keep impressing. Right now, I need to start scoring and creating more goals as they are the parts of my game I've not got back properly yet, so hopefully that will start happening sooner rather than later.
"I'm getting into good positions, which is a positive, but it's about hitting the back of the net now. I don't know why I'm not scoring, but I'll keep working on it, keep doing it in training and hopefully it will come naturally to me on match day."