Michail Antonio admits that West Ham haven't been good enough!
The Irons beat Arsenal 1-0 in December but have lost their last three in all competitions, against Bournemouth, Wimbledon and Wolves.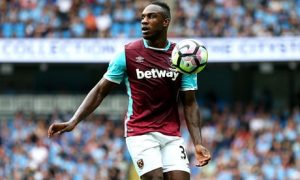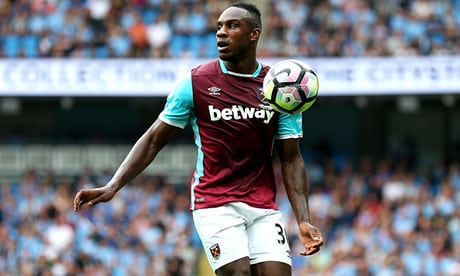 Antonio says he found it difficult to sleep after the defeat to Wolves and believes that complacency has crept in at the London Stadium.
He told Sky Sports: "It pains me. I struggled to sleep that night after the game, especially the way we lost the game, no shots on target. It's hard to take.
"In hindsight, it's just complacency. We've won against Arsenal, we were on a good run. The games we've lost are the games where people say we should win.
"Complacency creeps in because when you're playing the top six teams you know you're in a game. When you're playing the team around you, you kind of feel, especially if you've beaten a top six team before, you're thinking 'we've beaten Arsenal so we can very likely beat this team today'.
"The things we did against Arsenal, we just don't do against the teams around us."
The Irons face table-toppers Liverpool on Monday before back-to-back London derbies against Crystal Palace and Fulham.