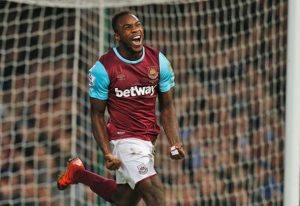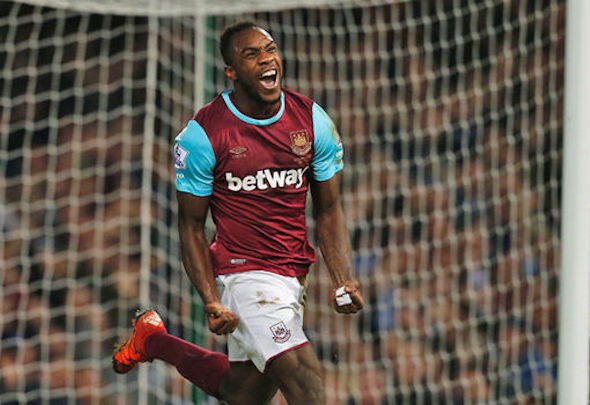 Michail Antonio has been suffering from a severe bout of goal scoring home sickness and reckons it's time to put things right.
Taking to the official site and recalling he hadn't hit the net on his own manor he said: "I haven't scored at home since September 2016? Wow!
"I thought I was a 'home scorer' and scored most of my goals at home, but clearly that hasn't been the case for quite a while.
"I'm on a little run now, though, and hopefully I can continue that by scoring at London Stadium on against Burnley on Saturday.
"I scored three at home at the start of last season, so it's weird to hear that it's been 18 months since I scored there. It's crazy, in fact, but this Saturday that curse will be broken!"
"I've not had a chance to bring out any new celebrations, as I'd not scored for a long time, then my last two goals have come when we've been behind, so it definitely wasn't the right time to be celebrating. I'd have looked stupid if I'd started dancing.
"I did score at Burnley earlier this season, which I could celebrate as it put us 1-0 up. They are going to be hard to beat, as they were that day, as they are a regimented team, but we can break them down. We have got to match their work-rate and deal with the crosses we know they are going to put into the box.
"Hopefully we can score some goals against them on Saturday, pick up some points and go from there. That would be something we can all celebrate."