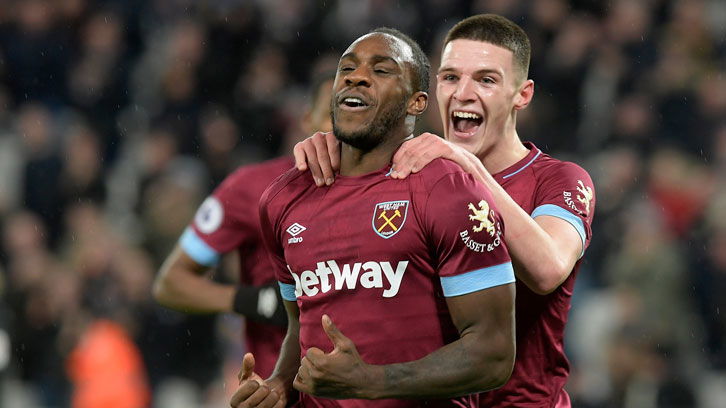 West Ham will start contract extension talks with Michail Antonio around the Christmas period.
And both David Moyes and  the board will be  confident  the 30 year old will put pen to paper before his current contract runs out in the summer.
The club's major striker has two years left on his current deal  and has said regularly in the past that he couldn't be happier at the club and would like to stay until the end of his career.
The question of his injury history will not be an issue other than what length of contract he agrees – a further two years or perhaps even longer.
Despite the injuries Mikey can expect a hefty pay increase given his extraordinary goal scoring form once football restarted after Lockdown One.
That has moved several pundits -among them Tony Gale – to suggest that he is playing so well he could become a target for one of the top clubs.
But the reality is the Hammers will be determined to ensure they look after a player who has become such afans favourite down the years.