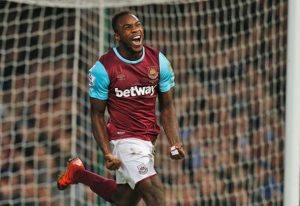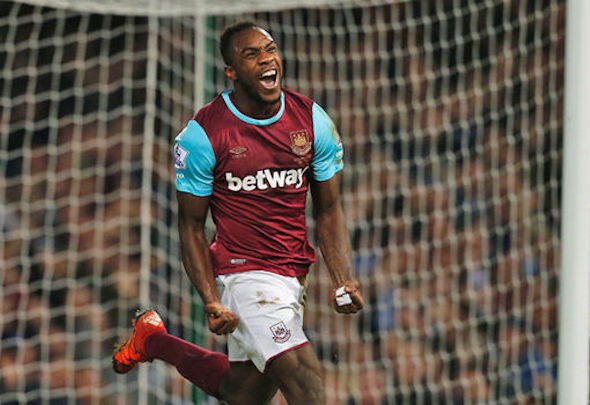 If I've read once that we are after a right sided winger since the season ended I've read it half a dozen times and it's time to put this stuff to bed.
Now it may have escaped the attention of those writing the stories but Hammer of the Year, Michail Antonio – is among the best right sided wingers in the Premier League.
Yeah I know it's hard to remember given that he's been used all over the park because of injuries but the plan this summer is pretty simple.
We are fully committed to grabbing a striker or two which will release Michail to do what he does best next season – terrorise defences and creating a supply line for the front men.
I get that people may be concerned we are going to struggle to find those forwards but we all know, and the board does too, that  it has to be done.
What won't happen is that MA will be playing in a central striking role unless Slaven Bilic has some sort of relapse into the thinking that saw him believing he was a right back in the making.
Antonio looks certain to be the man on the wing and with Feghouli and Snodgrass available the idea of buying another expensive wide man makes no sense at all.
Disregard all these midfielder stories. I have no issue with journos trying to earn a few quid via transfer gossip but this one makes no sense given the Antonio factor.