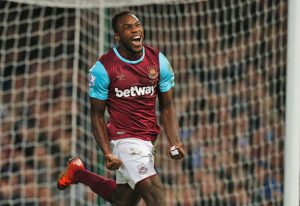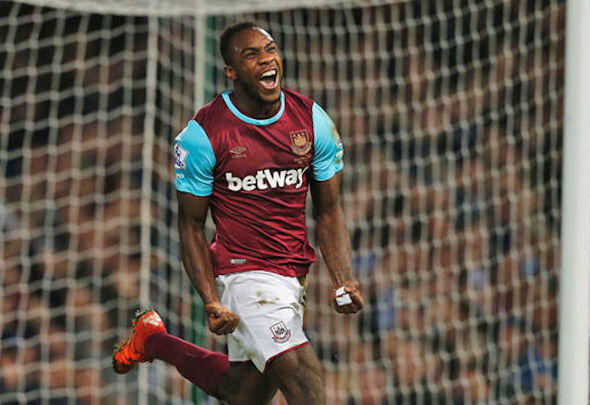 Happy Michail Antonio grabbed his first goal of the season and believes the Hammers and himself are on their way into a bright future.
The Hammer of last year declared immediately after the game: "Last month we did well. We got seven points on the board and now we've come here against a very good Burnley side and we've got a point with ten men. We're go on from here and we're already looking to next week.
"We are showing what we can do. We are coming away and we are picking up points. The future is looking bright for us."
Speaking to the official site he said: "We had started off with a nice goal from myself and we seemed in control. Then Carroll got sent off but we still seemed in control and, although they had more of the possession, they didn't create opportunities."
"It's very frustrating cause we've got the lead and we were in control at the time but it's just one of those things in football. I do believe the first yellow was harsh. The second one is definitely a yellow but the first one was harsh. It's a part of football and we have to deal with it.
"Obviously once we come in Andy said sorry to us, but it's just one of those mistakes. I did it myself last season. We can't hold him to it. We just need to carry on."
I played that chance back in my mind ten times just on the pitch. It would have been one of the goals of the season had I managed to finish it off but I took it a little early.
"In hindsight, I reckon I should have taken it onto my left and then shot. More opportunities will come for me though and hopefully I can go on a run now."