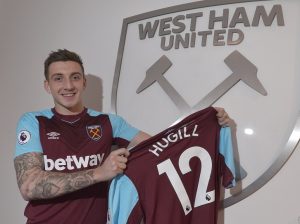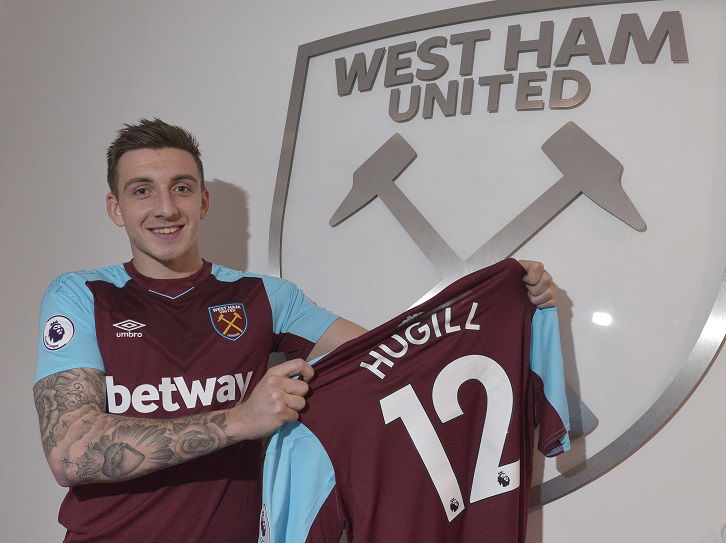 Michail Antonio has told Jordan Hugill he can follow in his footsteps to become a Premier League success.
Aaron Cresswell and Sam Byram  – like Antonio – showed their abilities in the second tier before moving into the big league with West Ham.
And Antonio – commenting on the transition – said: "It's one of those things where people talk about the Championship as if it is a foreign world, but there are very technical players down there who have quality!
"It's a very physical game so being able to deal with the physicality down there, you can definitely deal with the physicality of the Prem.
"It's just about whether you are technically good and can keep up with the speed of the game. You can learn that in no time.
As soon as you are down on the training ground, doing your training and learning, you are going to pick up speed and be a Premier League player in no time."
Of Hugill directly he said: "I've not trained much with Jordan, but he came on on Saturday and looked like an ox! I've never seen anyone deal with [Brighton defender] Shane Duffy the way he just put him in his place."
."