Mikey Antonio was involved in an on-pitch argument with Jamaica team-mate Leon Bailey as they were battered by Argentina earlier this week.
The two sides faced each other on Wednesday and Argentina won 3-0.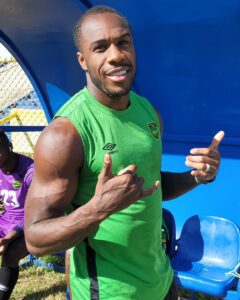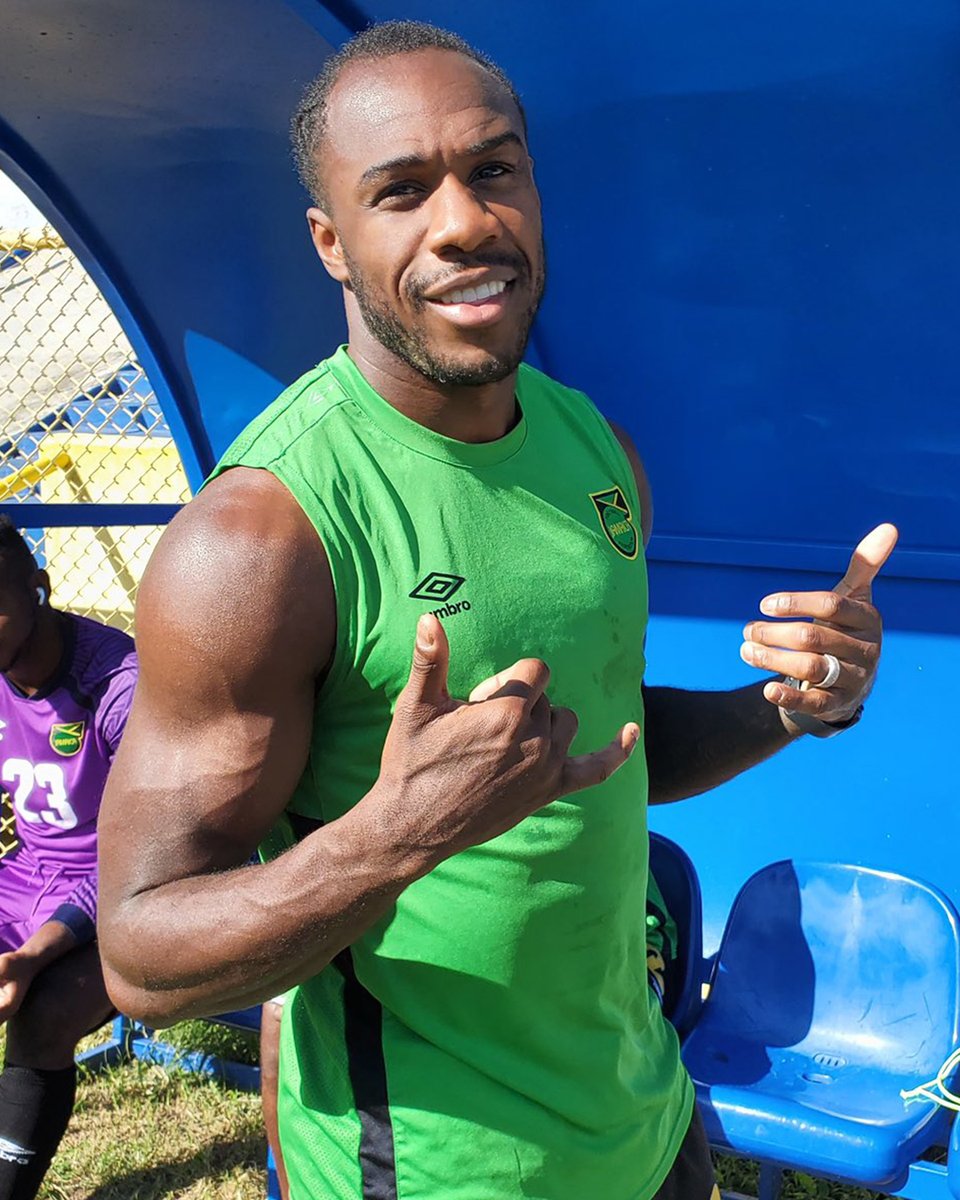 Julian Alvarez scored the opening goal before a late Lionel Messi brace added some shine to the scoreline.
And a report from one fan watching the game revealed that the Hammers star and the Aston Villa ace argued on the pitch as the game slipped away from Jamaica.
Of course, they failed to qualify for the World Cup so will not be playing in Qatar, although Argentina will be, naturally.
Antonio has struggled in his caps for Jamaica; while has scored three goals, he has never been on the winning side. With Antonio on the pitch, they have lost to Panama, twice, Mexico, Costa Rica, and Argentina, while drawing with El Salvador and the United States of America.