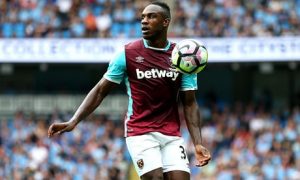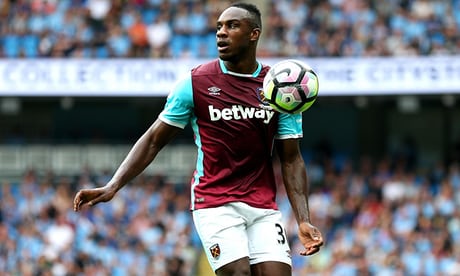 Michail Antonio appears to have done more damage to his hamstring during yesterday's game against Southampton and the withdrawal from action may explain his recent form.
Most would probably agree that he hasn't been the same player this season – the blinding speed which was once the hallmark of his game has gone and now we may  know the answer.
He may never have properly recovered from the injury – at the very least, it raises questions.
Tomorrow or Tuesday will probably bring the the result of a scan but the speed with which it was signalled he needed to leave the pitch yesterday suggests he may be facing another extended absence.
There was no sudden pulling up as he advanced towards goal and when he collapsed it was a big surprise but within a couple of minutes the medic attending him signalled very quickly that he needed to come off.
Nobody can make any hard and fast judgements but on the face of it that doesn't look encouraging and the number of injuries this season has been alarming in the extreme – a situation that again needs addressing urgently.