By Hughie Southon
Michail Antonio is convinced that it's only a matter of time before things gel at West Ham after the slow start to the season.
As has been mentioned at various times in the past the answer to that probably lies in the fact that bringing in a number of players at the start of a season don't help things early on.
It's not so much a case of the newcomers settling in nut finding a team pattern which suits their various abilities.
That may not have happened yet but Mikey reckons it won't be too long before it does and the Hammers will be on their way again.
Goals have not been easy to come by in the league this campaign for Antonio and his teammates but, with the summer signings continuing to build chemistry with the rest of the squad in the last few weeks, the No9 is confident more finishes are on their way.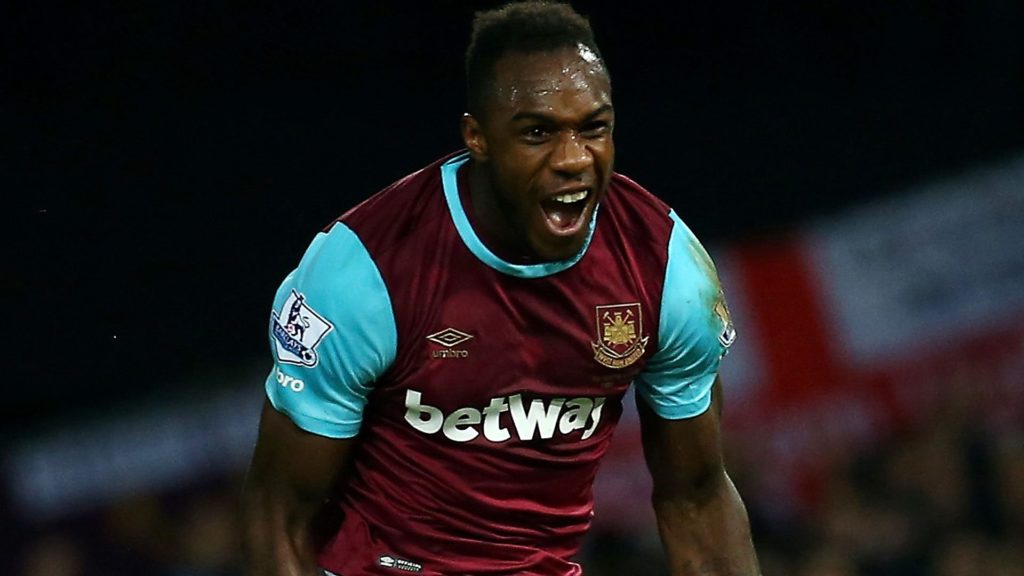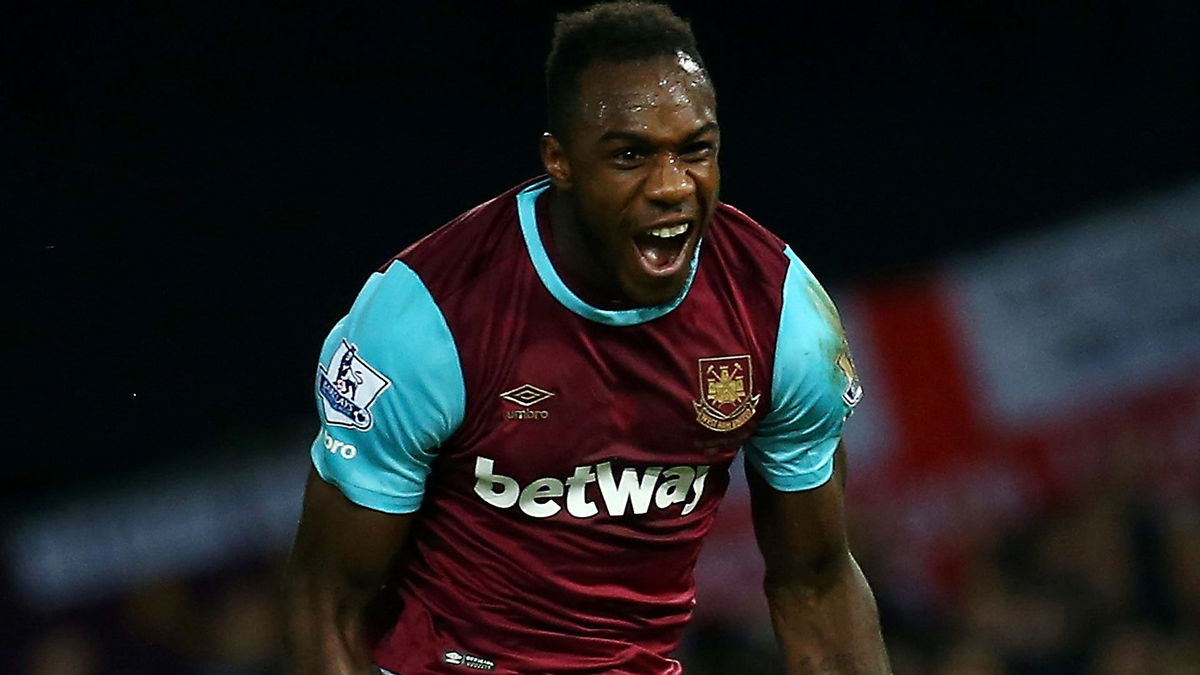 "We were a bit up and down," he told the Evening Standard. "[The break] has given us an opportunity to work on our consistency, get back into the season and do what we know we can do: play like we have over the last couple of years and try to get our philosophy back.
"We are a team that believes we should always finish around the European places, so it's just about getting it to gel again. I think we hit a slump from the massive season we had last year and, after this nice little break, hopefully we can turn things around."
"We've been working on why things have been breaking down going forward, because we've not been conceding much, but we've also not been scoring as much as in the past. 
"Every team that has brought in lots of players has tended to struggle in the beginning, but once things started to gel and the chemistry starts to build, things started working out."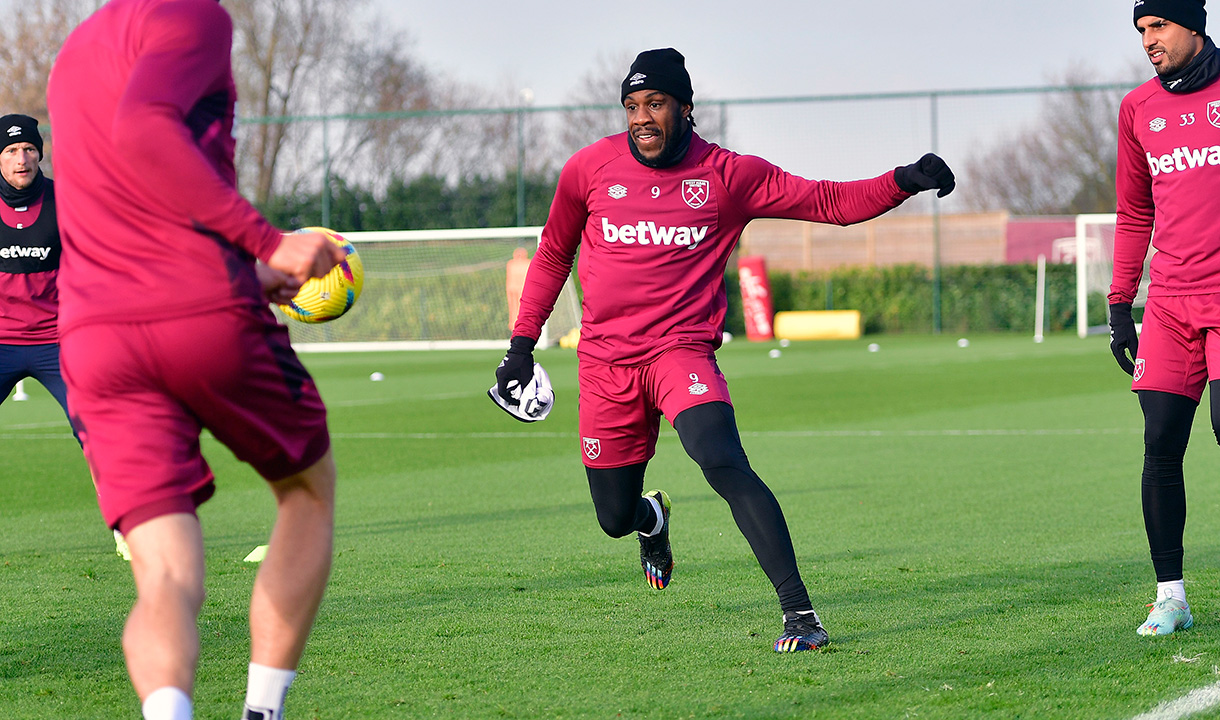 One of those summer signings, Gianluca Scamacca, is Antonio's direct competition for a starting place up front in the West Ham side.
The 32-year-old is relishing the ongoing duel with the Italian international for a place in the team.
"Through my whole career, there's always been competition, someone that wants to take your shirt," he added. "Right now, [Scamacca's] got the shirt. It's my turn to try to improve and work on what I need to work on to get my shirt back.
"That's something that's driven me to where I am now. I'm not really about the rotation type of thing — if I'm fit, I want to play. It's the gaffer's decision on what he wants to do, but I'm always going to let him know that I want to play."