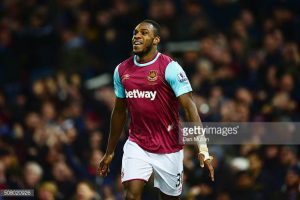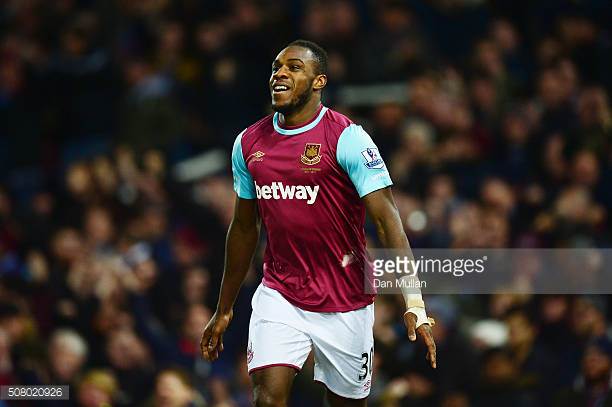 Michail Antonio is back on the goal trail and looking for a few more to go with the cracker he put away at Liverpool – the high spot of a depressing defeat.
And having been on the score sheet at Swansea last season he's looking for a repeat when Saturday comes around.
Speaking to the official site he said: ""Everyone loves scoring, it's one of the best things in the world, so to get back on the score sheet has given me confidence. It was obviously a bad result for us, but hopefully now I can go on a goal scoring run.
"I'm going to try and play my part and do what I can for the team. I hope I can add more goals to my tally between now and the end of the season."
"To be honest, every time I go on the field, I feel like the team is going for three points. I do feel we have got better players than Swansea and Burnley [who we play at home on Saturday 10 March] and we should be able to beat them, but it's the Premier League and every game is different and every game is hard. There are no easy games, but I feel we can do it and that it should be six points.
"At home, Swansea have beaten Liverpool and Arsenal recently, so they're going very well at the Liberty Stadium, so it's not going to be an easy task. We need to go there, be solid and rigid, start well and keep their fans quiet.
"Swansea have been doing well, but we've done our research and will go there aware of their strengths and weaknesses and with a game plan from the gaffer to give us the best possible chance to win the game. We've got to go out there, execute his plans, and win the game."
"You can't allow yourself to feel pressure. You've just got to go out there and play. You can't worry about things happening in the background, because it can distract you from your work. As soon as you step over the white line, there is nothing going on outside those lines.
"The league table is not on the pitch!"