Michail Antonio has revealed he is learning Spanish to help communicate with his team-mates.
The Hammers striker says it is unfair to expect foreign signings to immediately know how to speak English.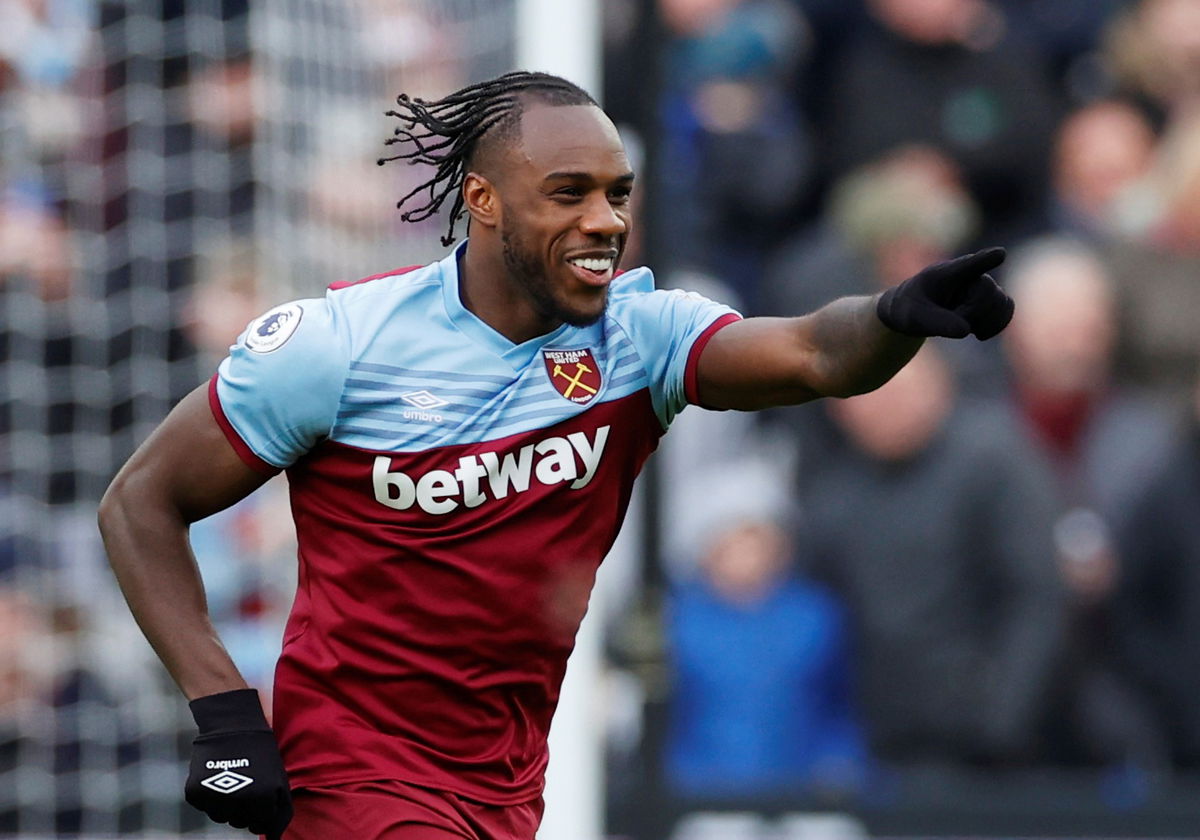 And he says that with the likes of Spaniard Pablo Fornals and the Italian defender Angelo Ogbonna both struggling with the language, he is taking steps to help smooth the path for them and communicate.
He has urged his team-mates and other footballers across the top-flight to follow his lead in learning a new language and making those players, like Fornals, feel welcome.
Speaking in a No Room for Racism video, transcribed by The Sun, he said: "Everyone all over the world can be in one changing room, can get along.
"Some of my closest friends are Angelo Ogbonna, who's Italian, and Pablo Fornals who is Spanish. His English is good but is not proper.
"There's enough for me to understand what he's got to say and we can go out and have a meal and be able to speak to each other through it so it is quality.
"I'm trying to learn Spanish now – I feel like because of these players that are coming in.
"I shouldn't just expect them to speak English, even though we are in England.
"I feel that I should try and make an effort to learn how they speak."
Antonio has been in fine form this season, scoring two goals in five Premier League outings, as the Hammers have enjoyed a major upturn in form under manager David Moyes.
The 30-year-old will again lead the line against Manchester City on Saturday.