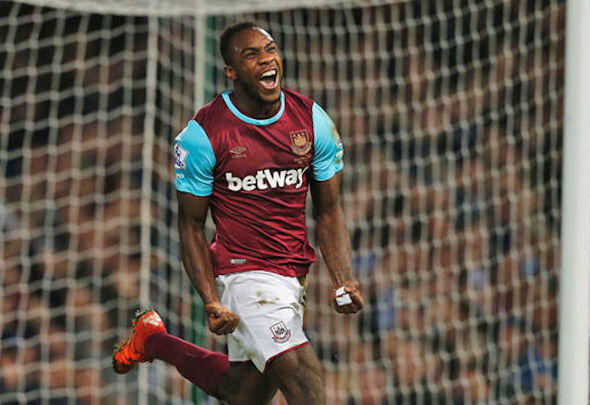 There's great news from Michail Antonio as the pre-season edges ever closer – he believes he will be ok for the start of things after suffering a hamstring injury towards the end of the campaign.
Speaking to the official site the Hammer of the Year declared: "The rehab is going well, I'm on schedule and where I want to be.
"I had a short break at the end of the season, but since then I've been back in at the training ground every day, working hard and trying to make sure everything is right.
"It's been a lot of gym work, just to get the strength back in the hamstring and remove the scar tissue. That's all progressing well and I'm raring to go for the new season.
"It was a surprise when it happened. I'd had a slight strain previously, but I came back against Arsenal and it felt fine.
"I remember knocking the ball past Hector Bellerin on a full sprint and there was no problem, but in the first 20 minutes against Swansea a few days later, it just popped.
"I can only put it down to fatigue. I had played in basically every game last season and the season before that, so maybe my body just needed a rest.
"I haven't kicked a ball now since early April, which is frustrating, but I am really looking forward to getting back next season."