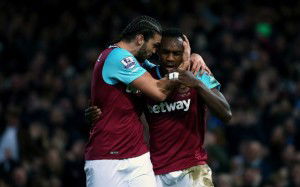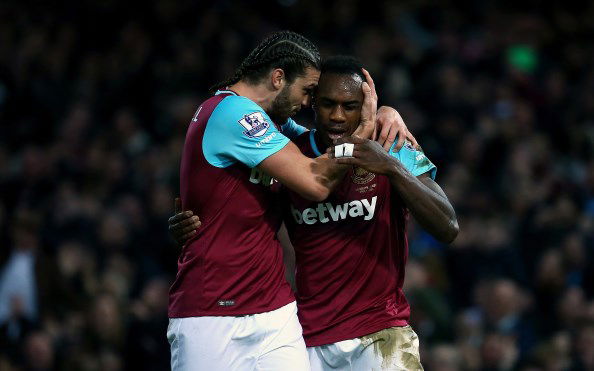 Michail Antonio wants another former Irons boss to take over as England boss – Alan Pardew.
Having been called up by departed Sam Allardyce the Hammers wideman said: "The manager I really like and who's done well over the years, I'd say Alan Pardew, I was with him at Southampton and I think he's a quality manager, I think he'd do well as England manager.
"I wouldn't say it's important the England manager is English, [but] it would be a nice feel to it and it would be easier to get things put across to the players."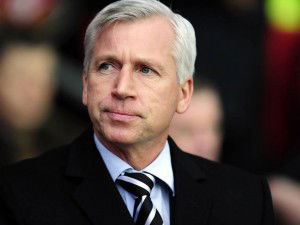 Although he did not win a cap in Allardyce's sole game against Slovakia, Antonio has no fears about breaking into the England team.
"Not at all,' he went on. "It's just one of those things, I'm a footballer, I've got perform, and if I'm performing the way I am performing it'll be hard for the next England manager to ignore me."