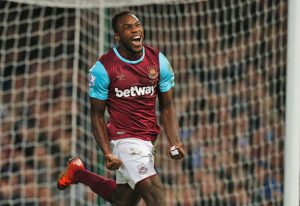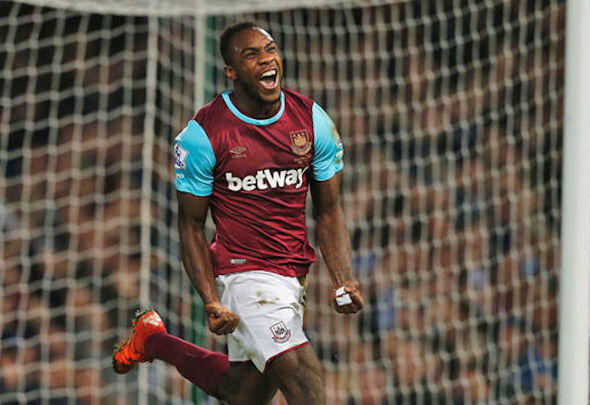 Michail Antonio has all but denied he made too quick a return to action after his first hamstring injury last season.
And he believes he'll be ready for action when the new season opens up on August the 12th.
The Hammer of the Year first pulled up in the game against Leicester City and was expected to be off for three or four weeks.
But – with the medical department coming under criticism from the fans from an ongoing injury 'crisis' notably that of Andy Carroll – Michail was back just over against Arsenal to the huge surprise of most.
But he has now made it clear that he believed he was fully fit saying: " I'd had a slight strain previously, but I came back against Arsenal and it felt fine.
"I remember knocking the ball past Hector Bellerin on a full sprint and there was no problem, but in the first 20 minutes against Swansea a few days later, it just popped.
"I can only put it down to fatigue. I had played in basically every game last season and the season before that, so maybe my body just needed a rest."
He added that he's been working all summer apart from a short break and was no hopeful he would be fit for pre-season and the start of the 2017-18 campaign.