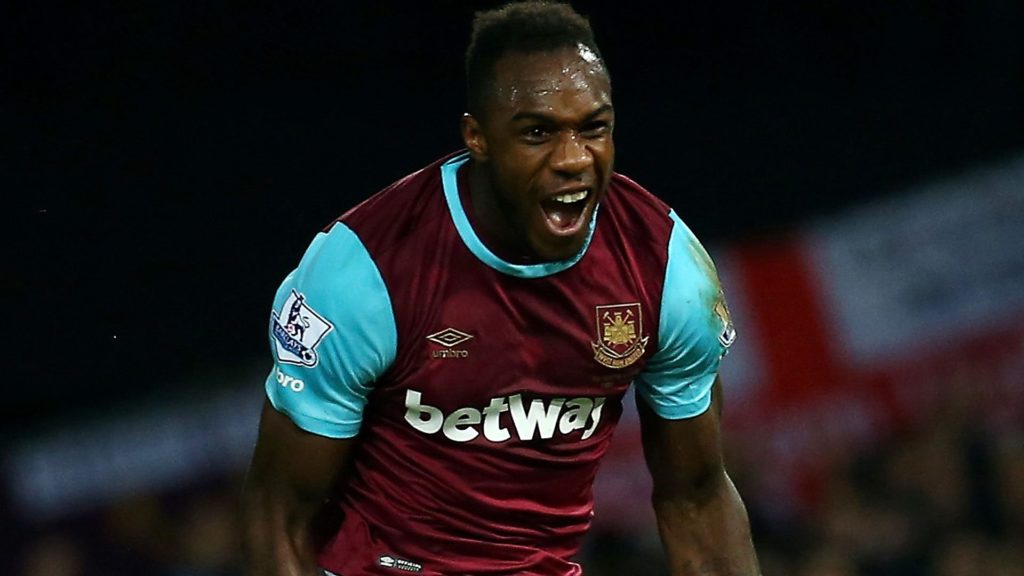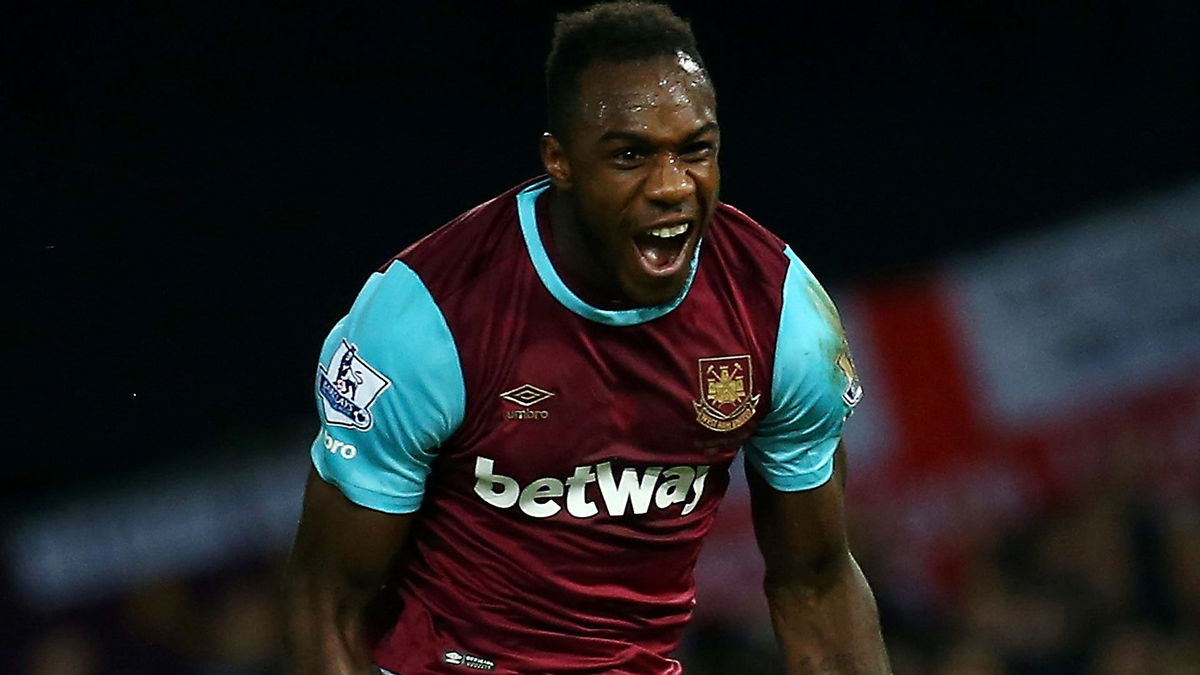 Given the history since Manuel Pellegrini arrived at the club, it seems nearly impossible to believe that a certain Michail Antonio's name is probably the first on his team sheet!
It's no secret that the Chilean is a man who prefers technical players to the blood and thunder approach of  Mikey, yet here we are  with the £7 million signing being feted throughout the Hammers community.
I couldn't help thinking as I watched him against Southampton that this looks a highly similar event to the early days of Marko Arnautovic who was switched from left wing to striker under David Moyes.
In the case of Moyes, despite not being his greatest admirer, it was something of a masterstroke whilst Antonio's move was the result of blind necessity.
As we have written previously, we may be in a position where he is the player who may even save the manager his job although it's taken another accident of fate – Anderson's injury – to create such a scenario.
Given the money Pellegrini spent last summer and this – whilst not being as much as various other clubs – that a £7 million purchase from Nottingham Forest in 2015 should be proving his possible salvation is ironic in the extreme.
Beyond his own amazing strength, power and never-say-die spirit, Mikey has Seb Haller loking like a bloke who is enjoying his football again.
Antonio takes players away from the Frenchman, provides him with far more room for him to play and has proved every single fan correct who claimed this was the only way forward.
Oh, and no, he won't ever being playing at right back again plus he is an infinitely more reliable character to the bloke who cleared off to China!