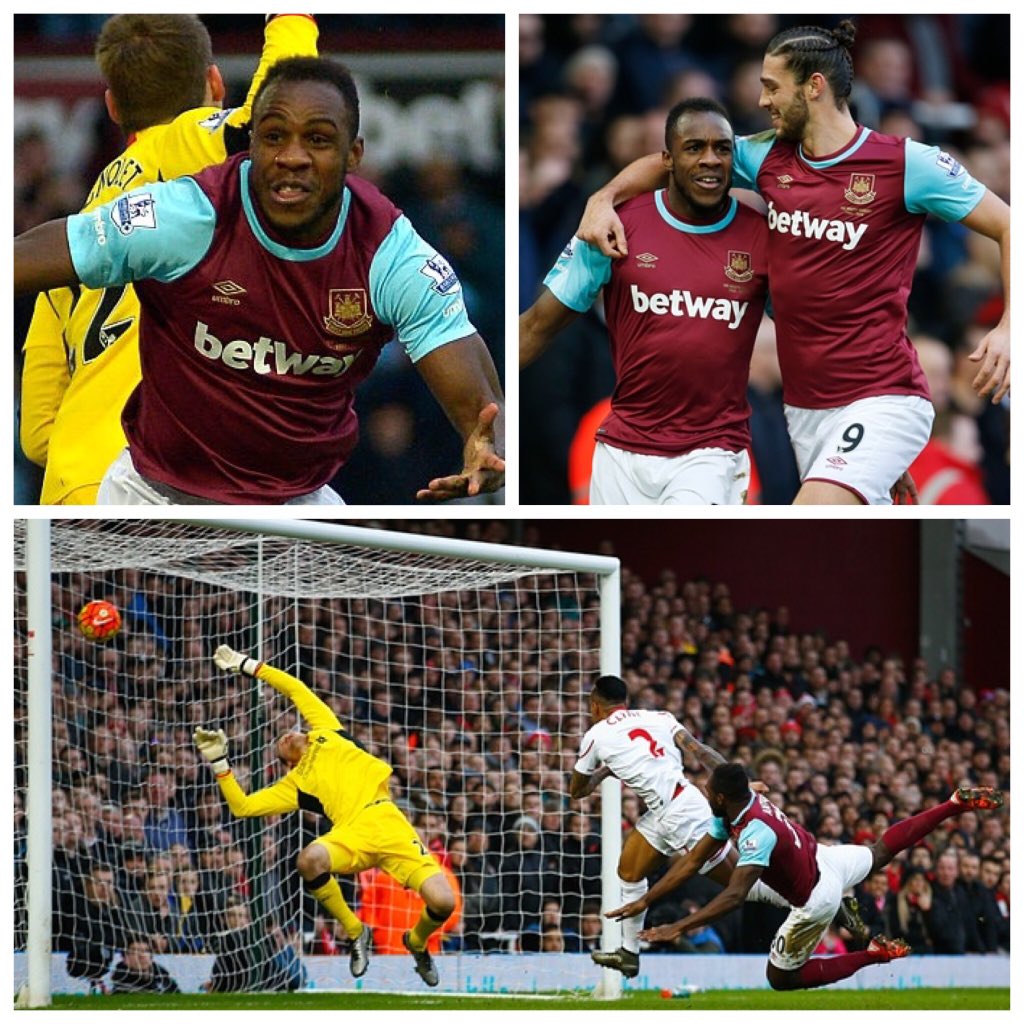 Michail Antonio saw his 2016/17 season cut short but can't wait to get back into action in August.
Having returned from a hamstring injury in March his campaign ended in the 1-0 home win over Swansea but he now looks forward and hopes " a great season" is in prospect.
He explained: "I am so determined to have a great season, especially after the injury. My target at the start of last season was to improve and score more goals than I had the previous year. And I ended up getting the same number, nine.
"I could blame the injury and say I would have beaten it, but that's not how I think. All I think is: 'I didn't reach my target.'
"So next season, I want to reach it. I want to get to that mark as soon as possible so that I can make it higher, keep pushing myself and keep getting better."
Despite missing the last part of the season Michail managed to land the Hammer of the Year award and remains stunned and delighted to have been honoured by the fans.
He said: "It's the greatest honour from the fans. I was speechless, to be honest.
"I had been runner-up to Dimitri Payet the previous season, so to then go on and win the award shows the progress I have made.
"And I don't want to step back – I want to keep pushing and hopefully do enough to win it again next season."